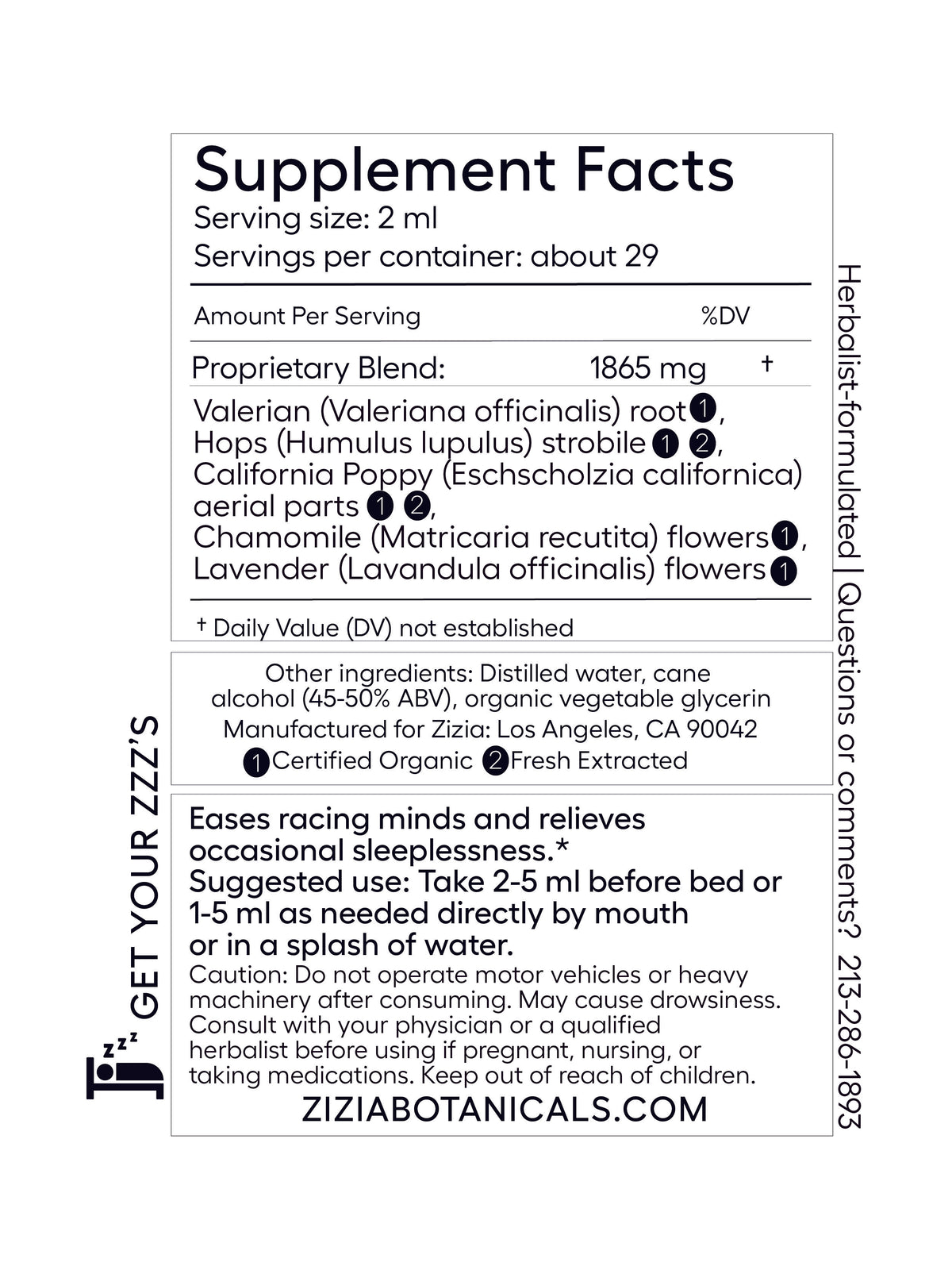 Good to know
~We're herbalist-formulated. Which means our formulas are the real deal.
~All tincture droppers are calibrated, so you always get the right dose.
~Consistency is key. Follow the guidelines and keep your herbs close.
~Take it straight or mix it up. Great in your morning juice or reusable water bottle.
The Ingredients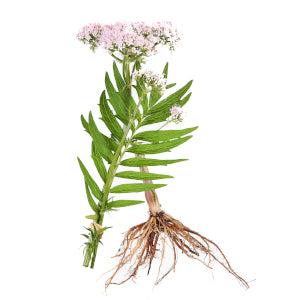 Valerian
(Valeriana officinalis, Caprifoliaceae)
A night-time nervine perfect for when you need to come down from a go-go-go kinda day. We use the plant's intensely aromatic roots. Take it when you're over counting sheep.*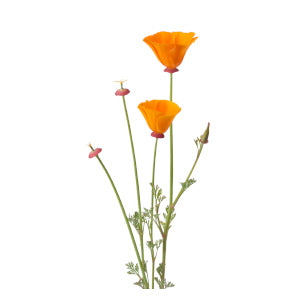 California Poppy
(Eschscholzia californica, Papaveraceae)
A powerful nervine that also alleviates minor pains after running around all day. We use the whole plant, for extra oomph. Take your shoes off and get ready to relax.*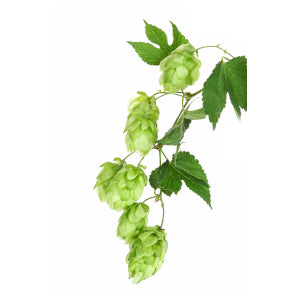 Hops
(Humulus lupulus, Cannabaceae)
A calming nervine that's ideal for restlessness. We use the plant's rich resinous flowers (well, technically 'strobiles'). Use it when it's time to x-out of the tabs and get a deep night's sleep.*
How to use
Take 1-5 ml before bedtime or 15 drops-3ml for chilling out during the day. Add to splash of water or juice or take directly by mouth.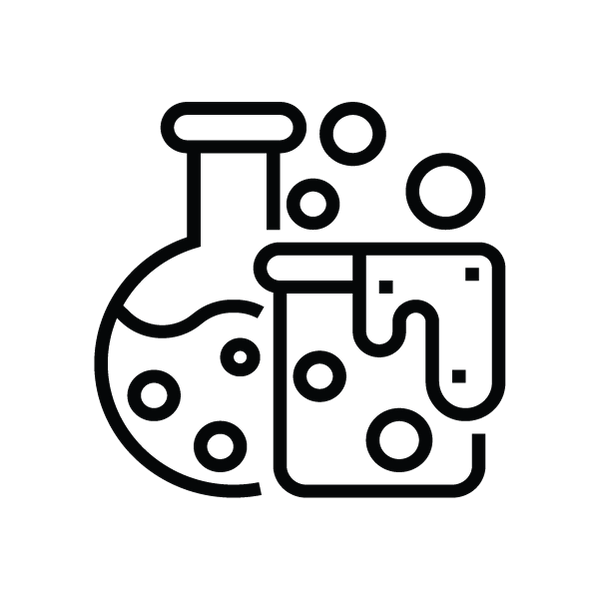 Rigorously Tested + Science-Driven
Our products are pure, potent, and lab tested. High quality and manufactured in facilities that follow strict health and safety standards.
Sustainable + Organic Ingredients
We source plants that grow in abundance, and almost always organic. Recyclable and minimalist packaging.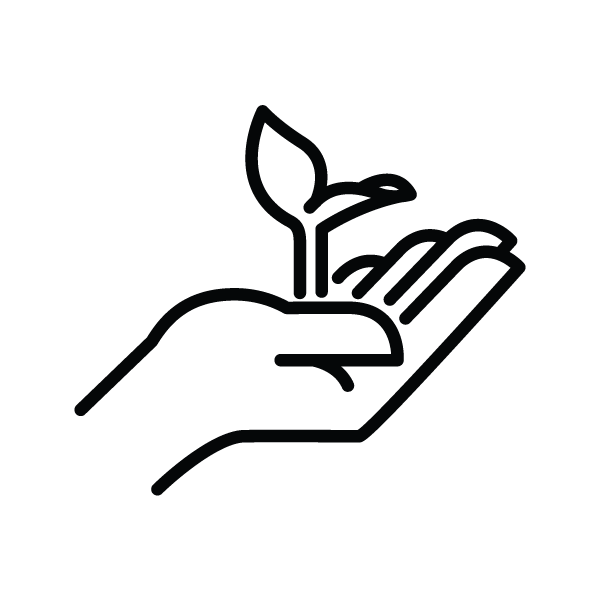 Clinical Herbalist-Formulated
Our formulas are expertly formulated and rooted in botany, phytochemistry, herbalism, folk traditions, and anatomy and physiology.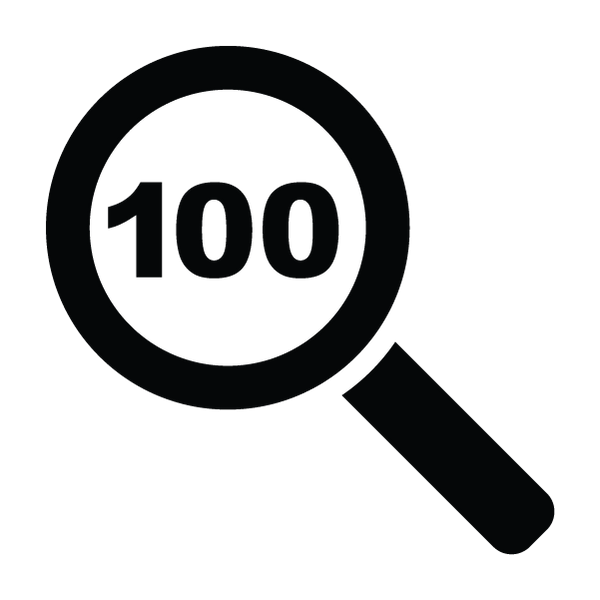 Non-Toxic & Unadulterated
Nothing creepy here. We steer clear of harmful chemicals and ingredients that may cause bad news both inside and out.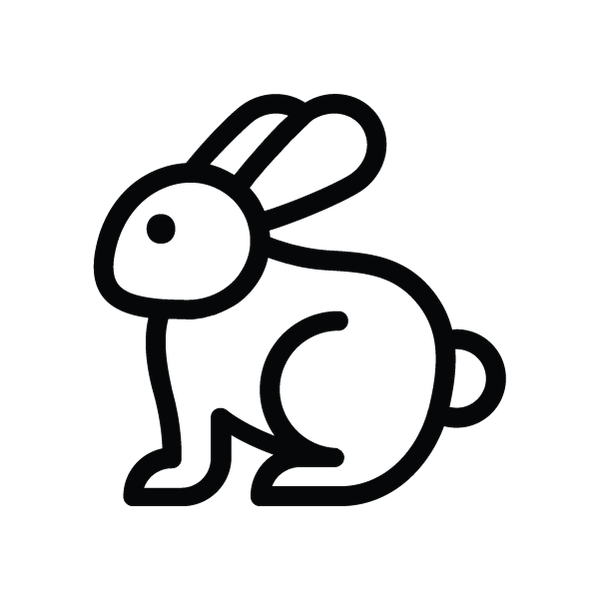 Cruelty-Free
Not doin' it. No animal testing now or ever. We believe there's plenty of time-tested wisdom. Don't hurt the bunnies.