FREE domestic shipping on your first online order, sign up for the Ziz List to access your unique code (bottom homepage)
-
Free shipping on domestic orders over $250
-
FREE domestic shipping on your first online order, sign up for the Ziz List to access your unique code (bottom homepage)
-
Free shipping on domestic orders over $250
-
Balms
Obsessively good, endlessly moisturizing.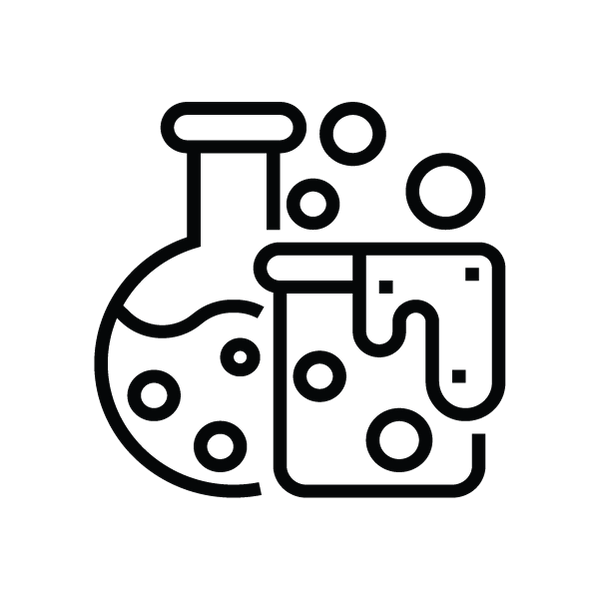 Rigorously Tested + Science-Driven
Our products are pure, potent, and lab tested. High quality and manufactured in facilities that follow strict health and safety standards.
Sustainable + Organic Ingredients
We source plants that grow in abundance, and almost always organic. Recyclable and minimalist packaging.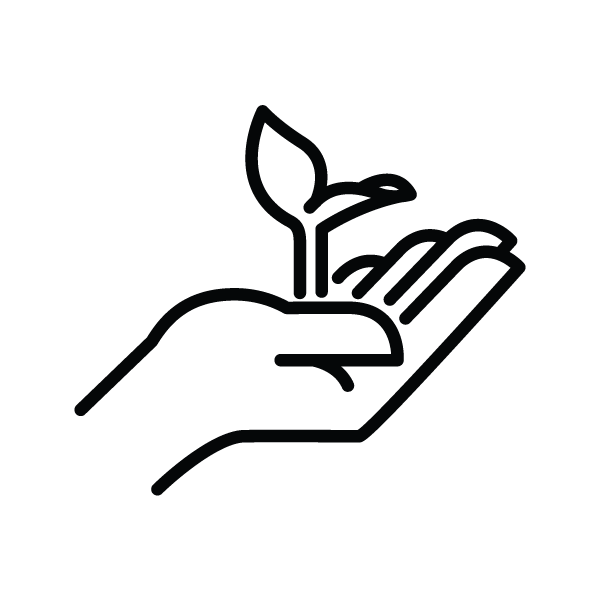 Clinical Herbalist-Formulated
Our formulas are expertly formulated and rooted in botany, phytochemistry, herbalism, folk traditions, and anatomy and physiology.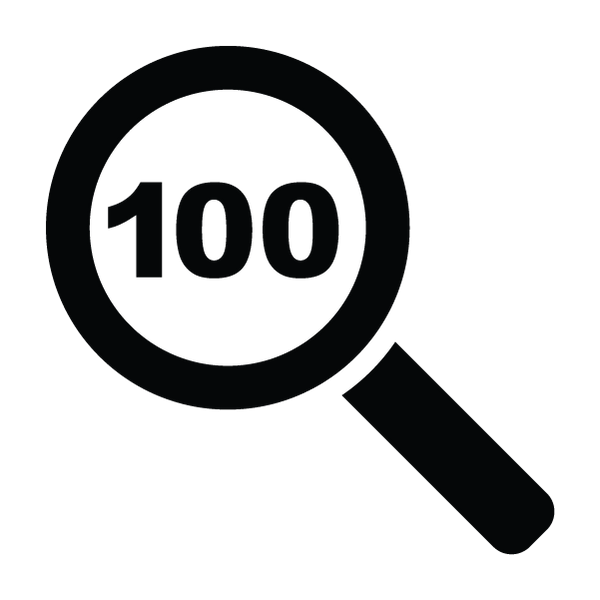 Non-Toxic & Unadulterated
Nothing creepy here. We steer clear of harmful chemicals and ingredients that may cause bad news both inside and out.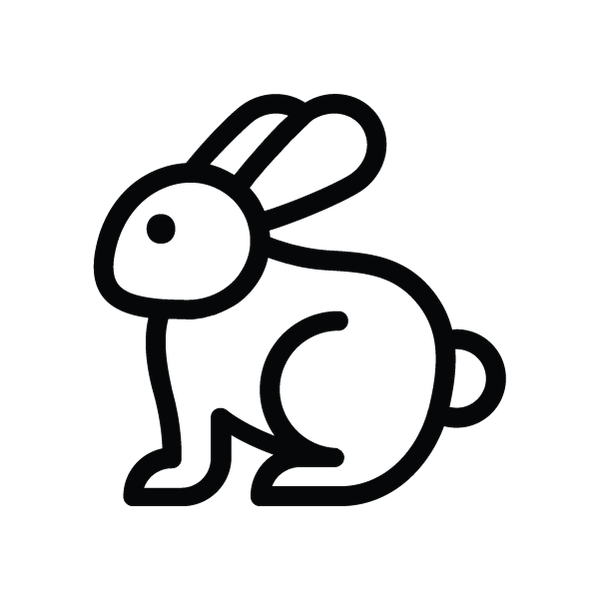 Cruelty-Free
Not doin' it. No animal testing now or ever. We believe there's plenty of time-tested wisdom. Don't hurt the bunnies.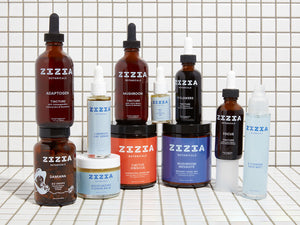 Just starting? find your formulas.
Which formulas are right for you? Take our herbalist created Ziz Quiz to discover what products can support: occasional sleeplessness, gut health, stress management, immune health, ease daily overwhelm and excess worrying, boost brain health, replace coffee, or just give you extra energy and calmness throughout the day.
Take the Ziz Quiz
Tinctures
Drop, drop! Get botanical on-the-go with herbs in liquid form. These extracts are packed full of herbs to help you relax, focus, digest, and keep you feelin' fine.
"Humans have always had a relationship with plants..."
"I don't wash my face in the morning, and instead use this cleansing toner by Zizia Botanicals to remove any excess oil. It's super herbaceous and perfectly astringent without feeling drying."
"...designed to hydrate from the inside out with marshmallow root, prickly pear, and hibiscus (among other herbs and flowers), and it really works."
"Abbe Findley, the herbalist behind Zizia, serves up cordyceps, reishi, and other varieties in her Mushroom Mesquite powder—stirred into a warm drink, it's a nutty-sweet pick-me-up."
AS SEEN IN