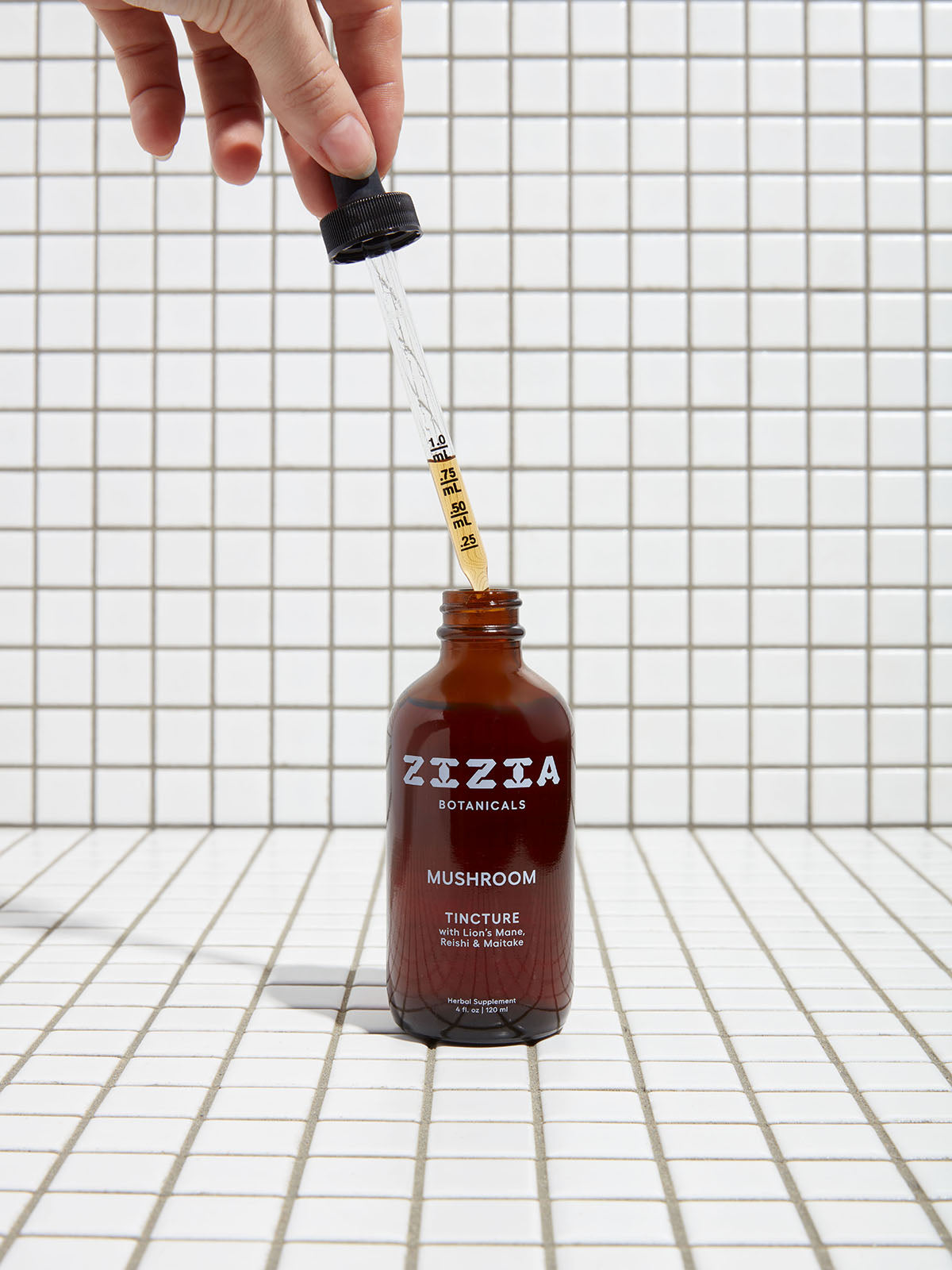 Good to know
~We're herbalist-formulated. Which means our formulas work.
~All tincture droppers are calibrated, so you always get the right dose.
~Consistency is key. Follow the guidelines and keep your herbs close.
~Take it straight or mix it up. Great in your morning juice or reusable water bottle.
The Ingredients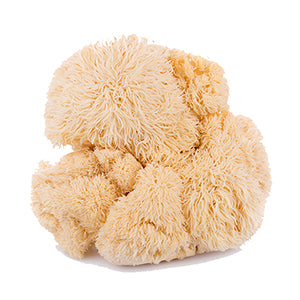 Lion's Mane
(Hericium erinaceus, Hericiaceae)
This hedgehog lookalike is a mushroom foragers dream. It's both a food and medicine and supports the immune system and acts as a neuroprotective and nootropic. If you're always losing your keys, this mushroom is for you.*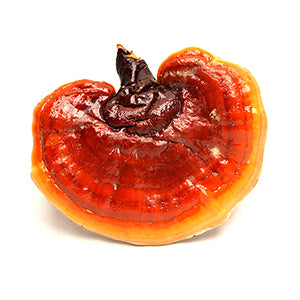 Reishi
(Ganoderma lucidum, Ganodermataceae)
Known as the "mushroom of immortality," this treasured adaptogen has been used for thousands of years to promote overall health and immune function. It's used similarly to a tonic to strengthen and fortify the body. Get grounded with this rich and flavorful time-tested mushroom.*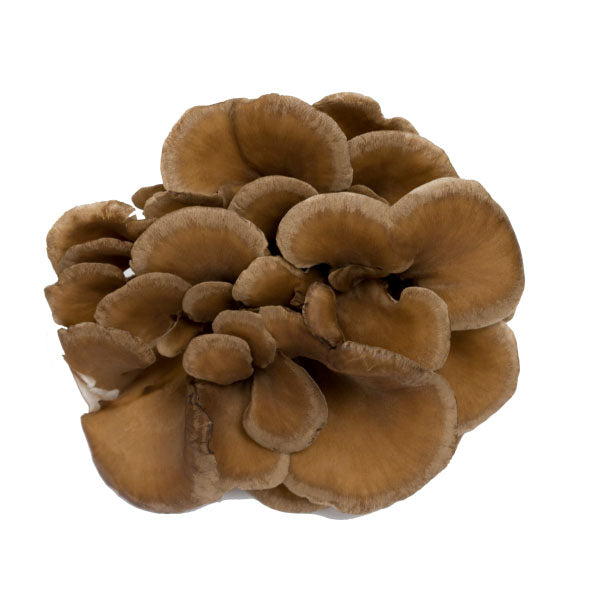 Maitake
(Grifola frondosa, Meripilaceae)
A well-loved food, that's also an incredible immune fortifying mushroom. These fungi are infused into foods and formulas to support the immune system and promote whole-body function. A vitamin, mineral, and polysaccharides-rich mushroom.*
How to use
Take 2ml 2-4x daily directly by mouth or in a splash of water or juice.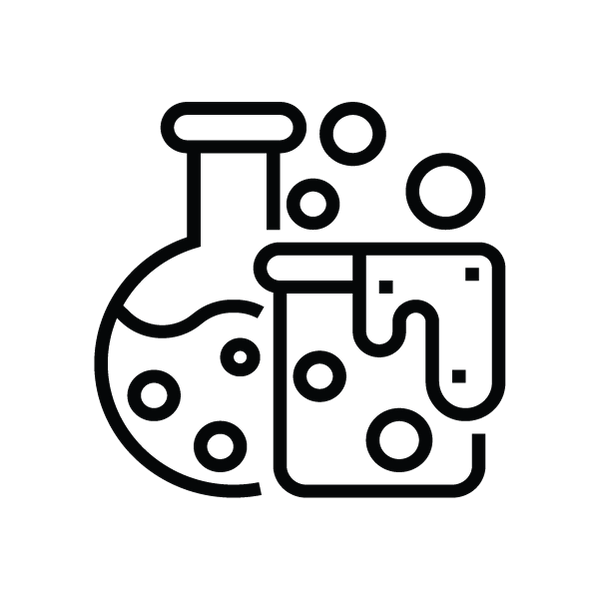 Rigorously Tested + Science-Driven
Our products are pure, potent, and lab tested. High quality and manufactured in facilities that follow strict health and safety standards.
Sustainable + Organic Ingredients
We source plants that grow in abundance, and almost always organic. Recyclable and minimalist packaging.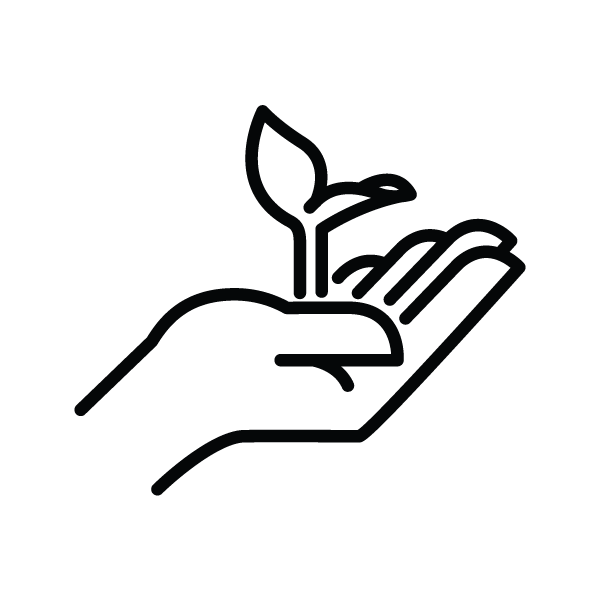 Clinical Herbalist-Formulated
Our formulas are expertly formulated and rooted in botany, phytochemistry, herbalism, folk traditions, and anatomy and physiology.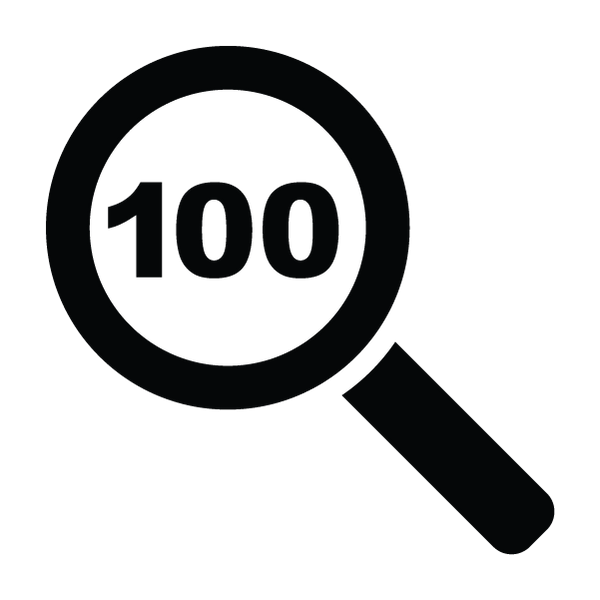 Non-Toxic & Unadulterated
Nothing creepy here. We steer clear of harmful chemicals and ingredients that may cause bad news both inside and out.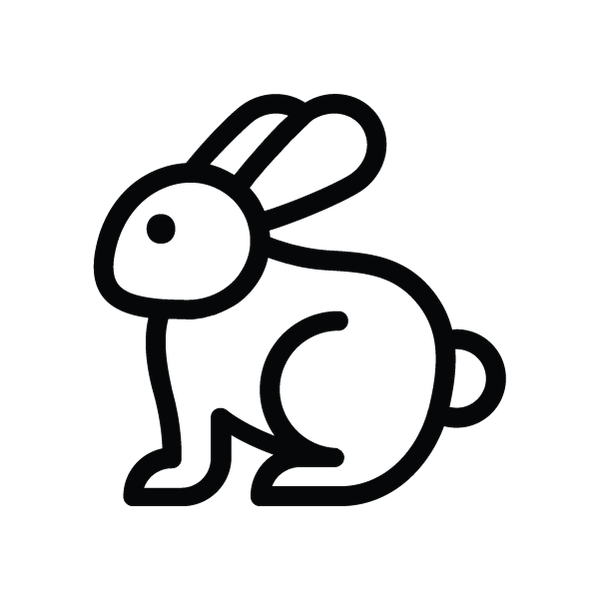 Cruelty-Free
Not doin' it. No animal testing now or ever. We believe there's plenty of time-tested wisdom. Don't hurt the bunnies.