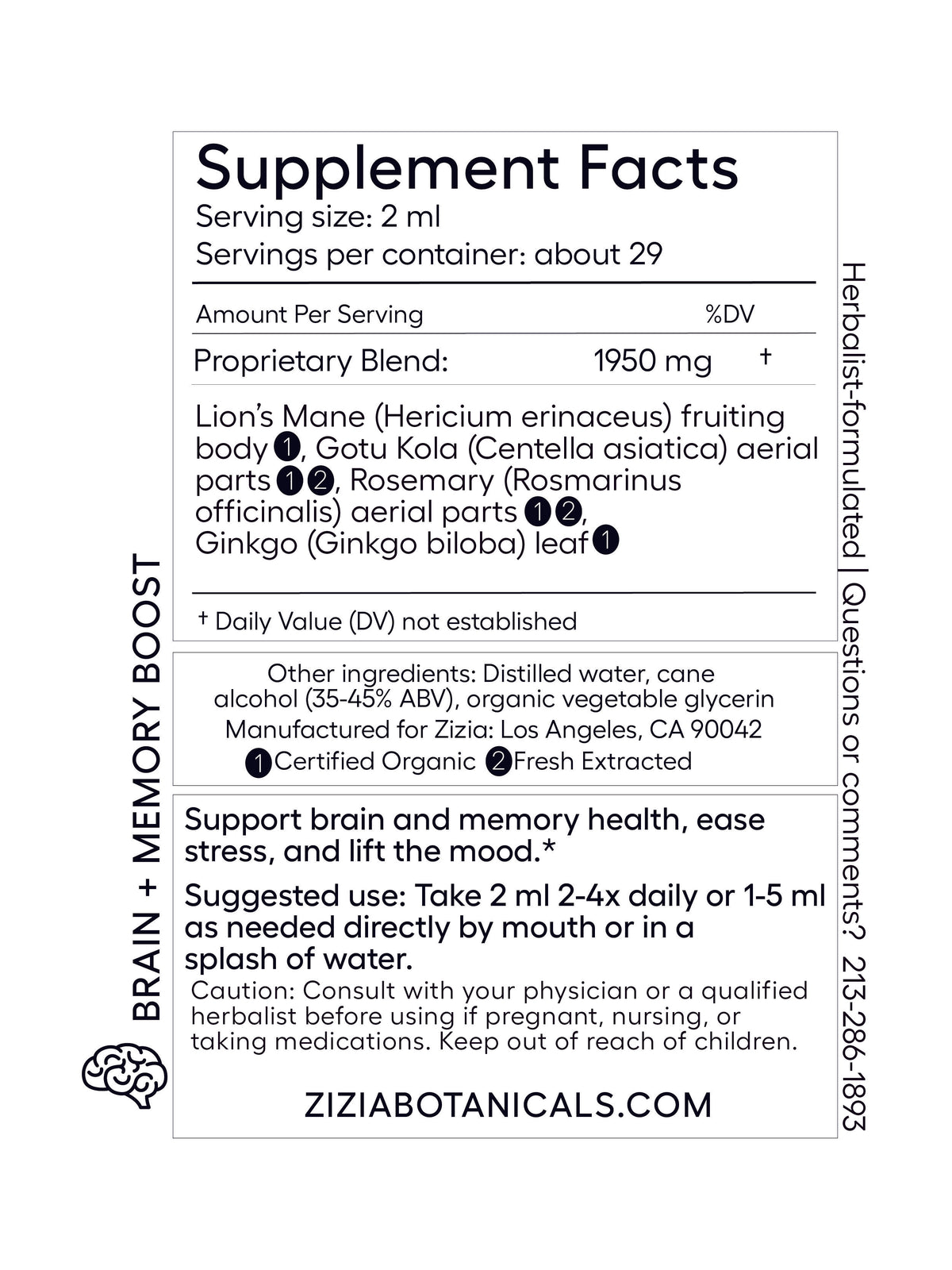 Good to know
~We're herbalist-formulated. Which means our formulas work.
~All tincture droppers are calibrated, so you always get the right dose.
~Consistency is key. Follow the guidelines and keep your herbs close.
~Take it straight or mix it up. Great in your morning juice or reusable water bottle.
The Ingredients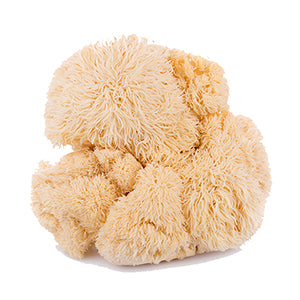 Lion's Mane
(Hericium erinaceus, Hericiaceae)
This hedgehog lookalike is a mushroom foragers dream. It's both a food and medicine and supports the immune system, and acts as a neuroprotective and nootropic. If you're always losing your keys, this mushroom is for you.*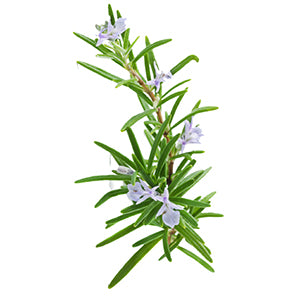 Rosemary
(Rosmarinus officinalis, Lamiaceae)
While most prize this aromatic herb for it's culinary delights, it's also a nervine, carminative, and circulatory system stimulant. Basically, this herb gets your body right and ready to stand at attention. Traditionally sprigs of rosemary represent remembrance.*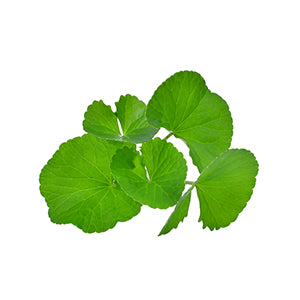 Gotu Kola
(Centella asiatica, Apiaceae)
As an adaptogen, nerve tonic, and connective tissue builder—this bright leafy green herb packs a punch. It's traditionally used and called "Brahmi" in Ayurvedic medicine and is notably used as both a food and medicine to promote cognitive function and longevity.*
How to use
Take 2ml 2-4x daily or 1-5ml as needed. Take directly by mouth or add to a splash of water. We love this one added to iced coffee, sparkling water, and a splash of fresh juice.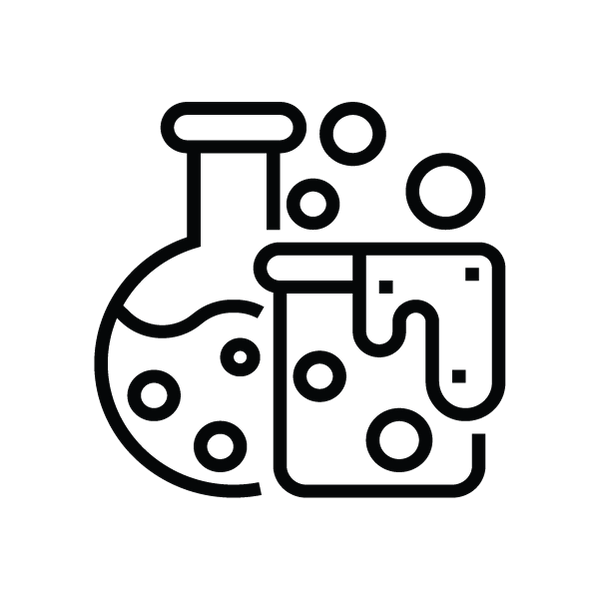 Rigorously Tested + Science-Driven
Our products are pure, potent, and lab tested. High quality and manufactured in facilities that follow strict health and safety standards.
Sustainable + Organic Ingredients
We source plants that grow in abundance, and almost always organic. Recyclable and minimalist packaging.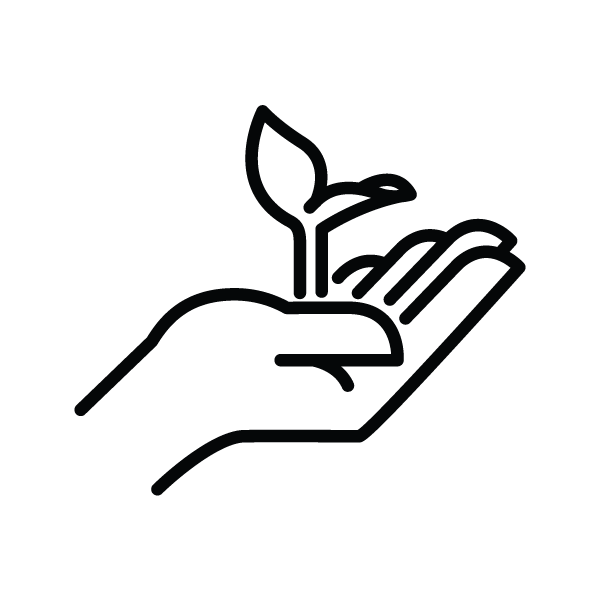 Clinical Herbalist-Formulated
Our formulas are expertly formulated and rooted in botany, phytochemistry, herbalism, folk traditions, and anatomy and physiology.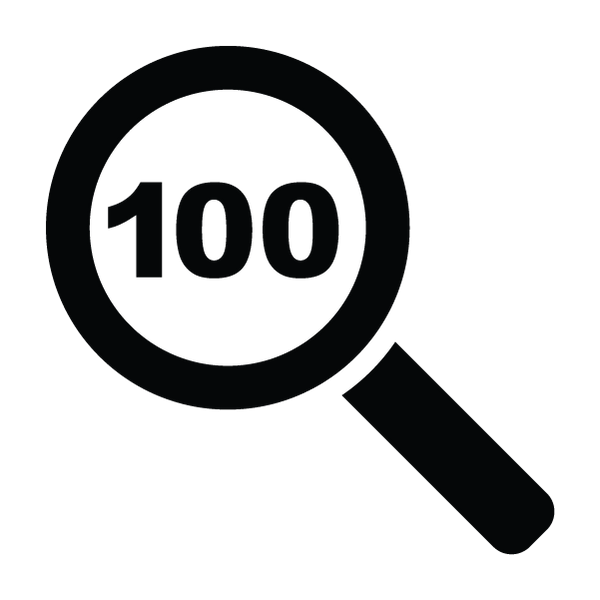 Non-Toxic & Unadulterated
Nothing creepy here. We steer clear of harmful chemicals and ingredients that may cause bad news both inside and out.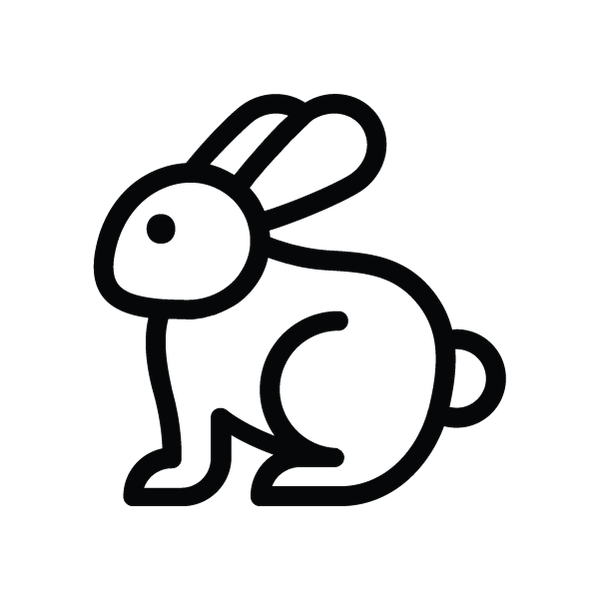 Cruelty-Free
Not doin' it. No animal testing now or ever. We believe there's plenty of time-tested wisdom. Don't hurt the bunnies.