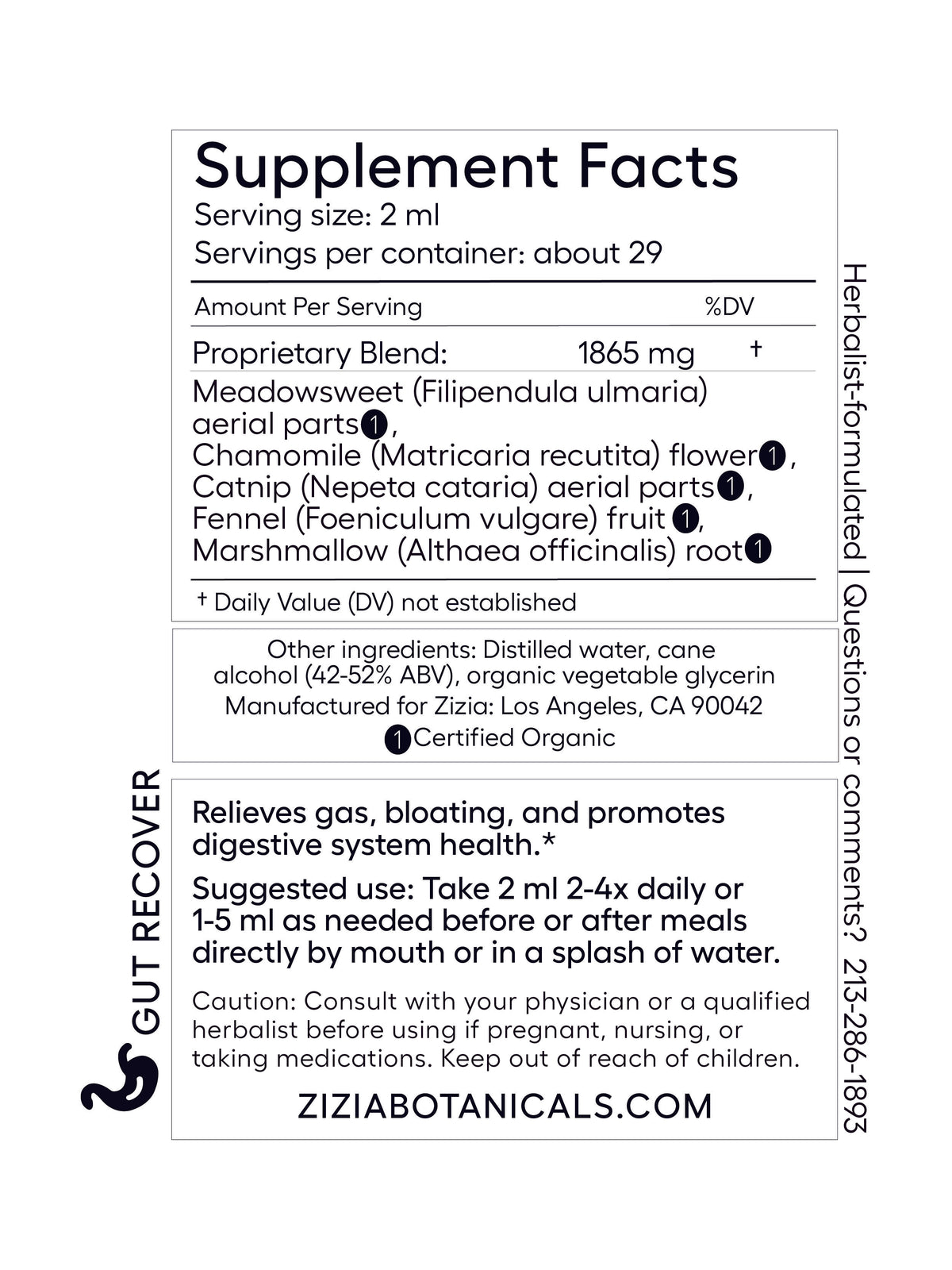 Good to know
~We're herbalist-formulated. Which means our formulas are the real deal.
~All tincture droppers are calibrated, so you always get the right dose.
~Consistency is key. Follow the guidelines and keep your herbs close.
~Take it straight or mix it up. Great in your morning juice or reusable water bottle.
~*These statements have not been evaluated by the Food and Drug Administration. This product is not intended to diagnose, treat, cure, or prevent any disease. Consult with your physician before using if pregnant, nursing, or taking medications. Keep out of reach of children.
The Ingredients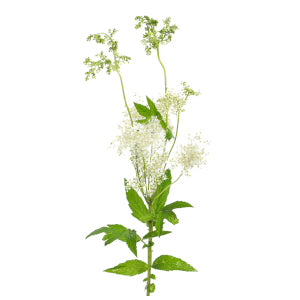 Meadowsweet
(Filipendula ulmaria, Rosaceae)
A soothing multi-faceted herb that's incredibly restorative to the digestive system. The leaves, flowers, and roots are traditionally infused into tea, wine, and beer—likely to take the edge off, in more ways than one. A powerful aromatic to sweet-talk your gut out of misbehaving.*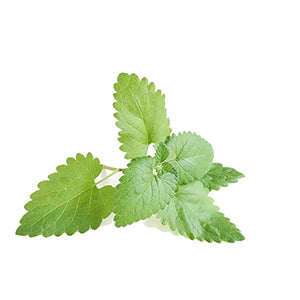 Catnip
(Nepeta cataria, Lamiaceae)
A neutralizing digestive system tonic, that's irresistible to our feline friends. Try the leaves of this mint family herb to cool off fiery moments, ease nervous tension, and relieve occasional indigestion. Because sometimes, gut feelings aren't so great.*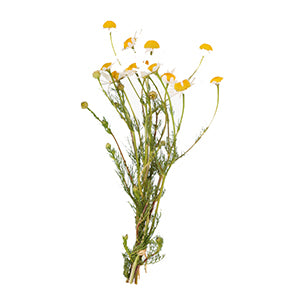 Chamomile
(Matricaria recutita, Asteraceae)
This iconic flower is both a nervine and a carminative, meaning it will calm the brain belly connection. Use the honey-like smelling flowers to ease digestive cramping and discomfort. An underrated herb for trying times.*
How to use
Take 2 ml 2-4x daily or 1-5 ml as needed before or after meals directly by mouth or in a splash of water.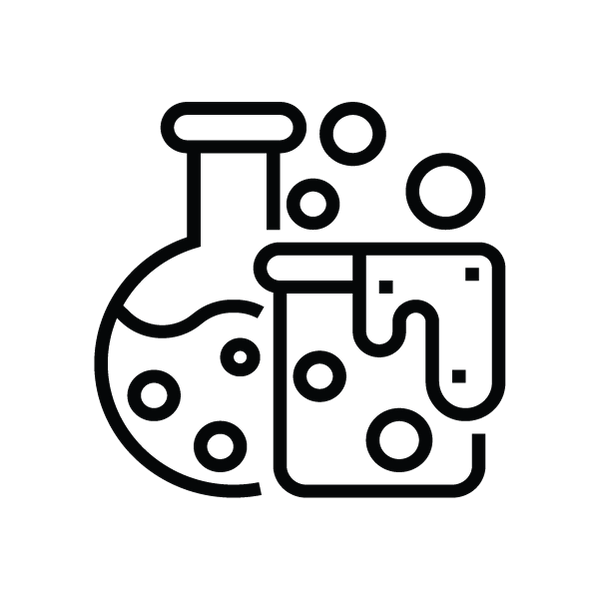 Rigorously Tested + Science-Driven
Our products are pure, potent, and lab tested. High quality and manufactured in facilities that follow strict health and safety standards.
Sustainable + Organic Ingredients
We source plants that grow in abundance, and almost always organic. Recyclable and minimalist packaging.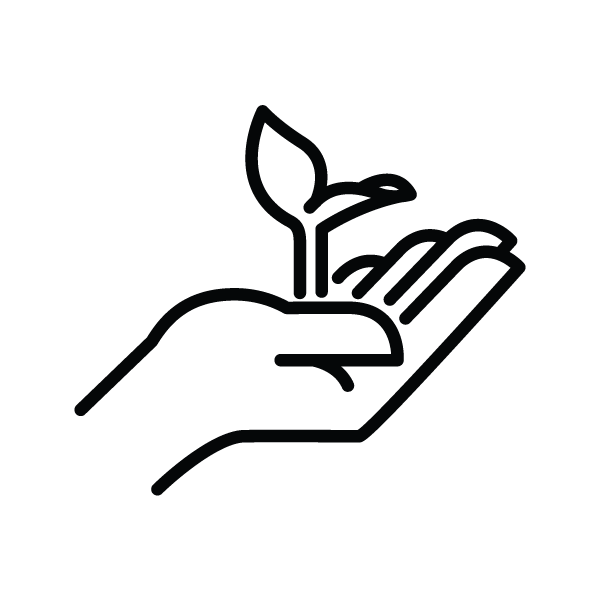 Clinical Herbalist-Formulated
Our formulas are expertly formulated and rooted in botany, phytochemistry, herbalism, folk traditions, and anatomy and physiology.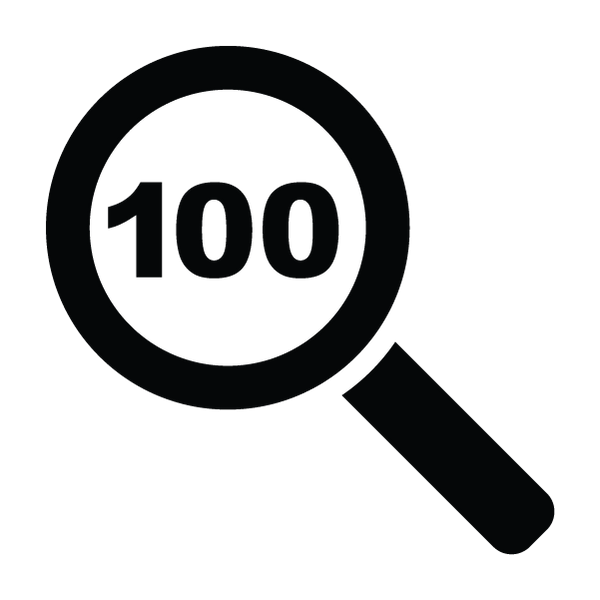 Non-Toxic & Unadulterated
Nothing creepy here. We steer clear of harmful chemicals and ingredients that may cause bad news both inside and out.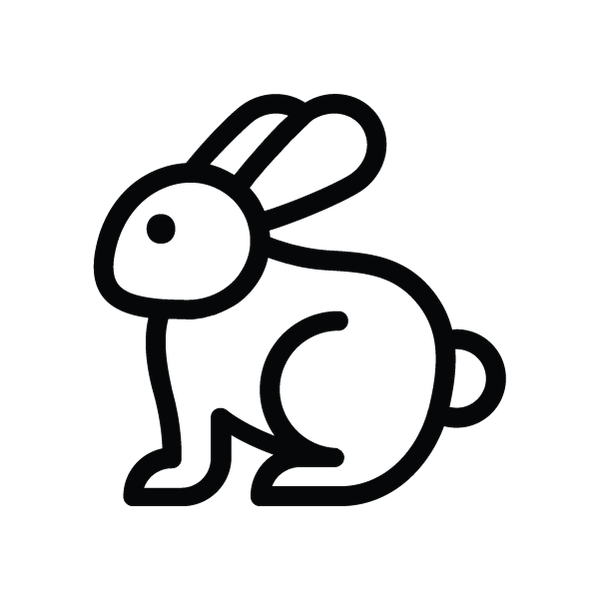 Cruelty-Free
Not doin' it. No animal testing now or ever. We believe there's plenty of time-tested wisdom. Don't hurt the bunnies.