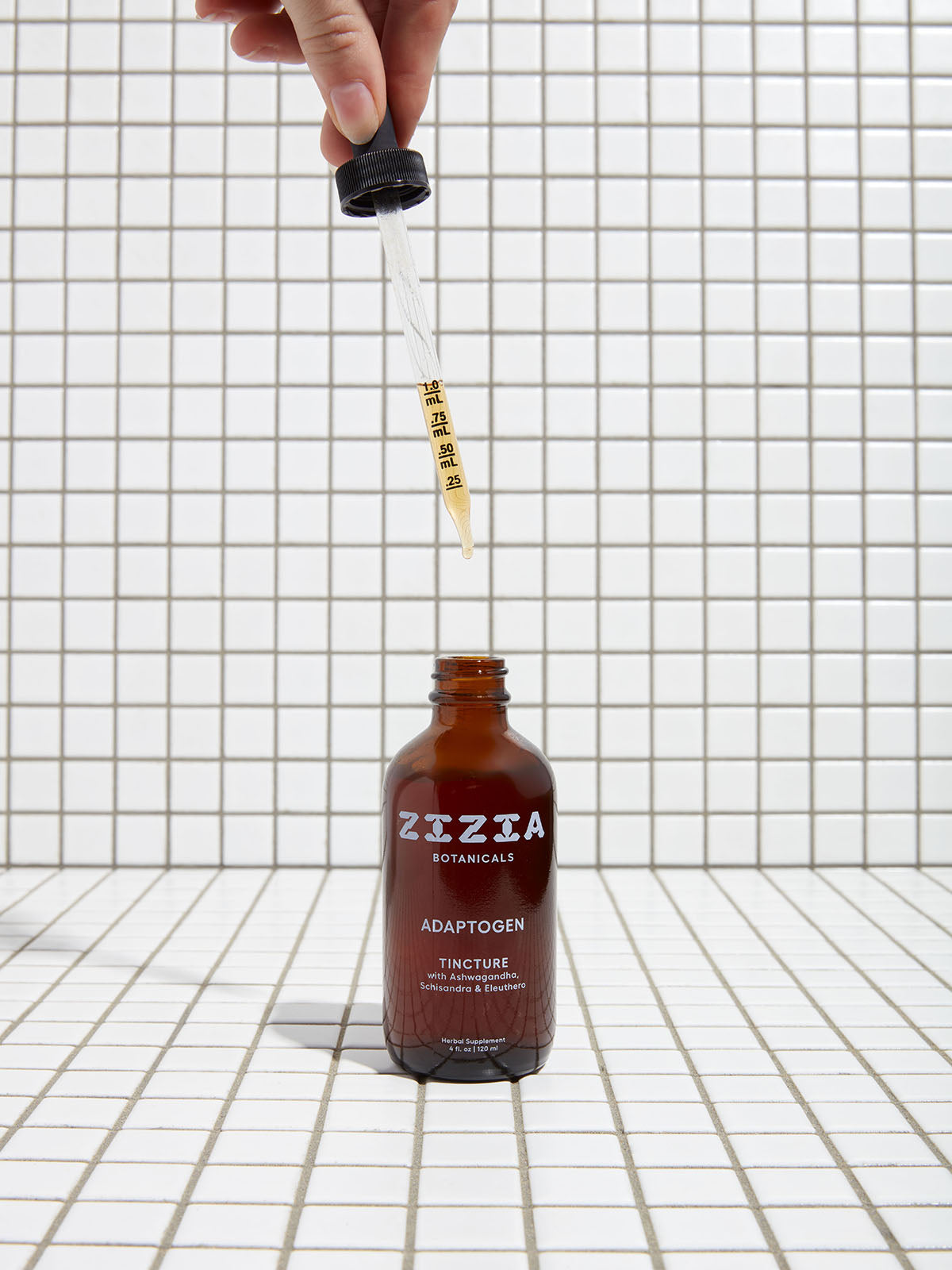 Good to know
~We're herbalist-formulated. Which means our formulas work.
~All tincture droppers are calibrated, so you always get the right dose.
~Consistency is key. Follow the guidelines and keep your herbs close.
~Take it straight or mix it up. Great in your morning juice or reusable water bottle.
The Ingredients
Ashwagandha
(Withania somnifera, Solanaceae)
This soothing and restorative adaptogenic root is commonly used in Ayurveda to nourish and rebuild nervous system function and promote reproductive health. We use this trusty herb when lists are long, our minds are racing, and we need to wind down after a long day. Get cozy with this trusty everyday herb.*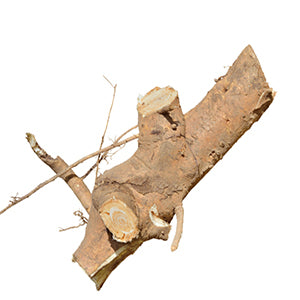 Eleuthero
(Eleutherococcus senticosus, Araliaceae)
A stimulating adaptogenic root that's ideal for busy times and rigorous exercise. We use this herb to stay alert and quick on our feet. It's also an immunomodulator, so this versatile plant can be used to support you through busy days and trying times.*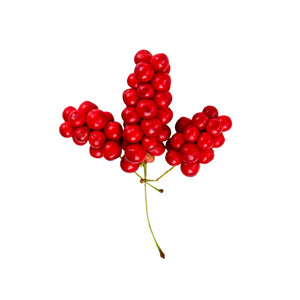 Schisandra Berry
(Schisandra chinensis, Schisandraceae)
Also known as the "five-flavor berry," this adaptogen is considered unique in tastes and action because it contains all primary tastes. In Traditional Eastern Medicine theories, this makes this ruby red herb capable of balancing many different body systems. We use this sweet and sour extract to nourish the nerves, support the immune system and healthy liver function.*
How to use
Take 2ml 2-4x daily directly by mouth or in a splash of water or juice.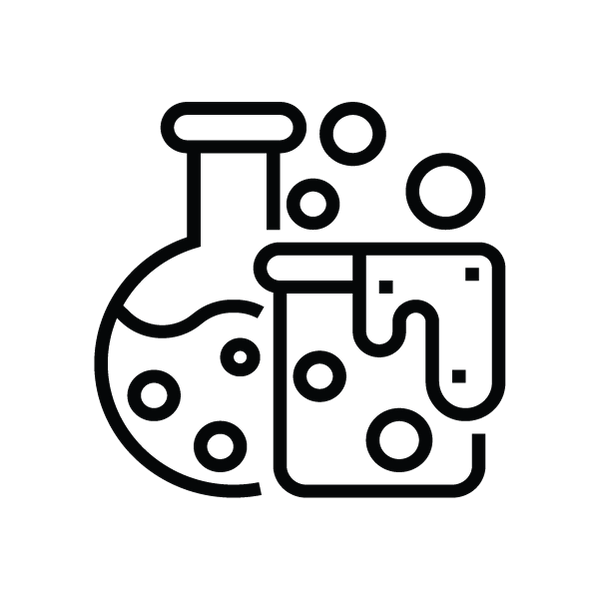 Rigorously Tested + Science-Driven
Our products are pure, potent, and lab tested. High quality and manufactured in facilities that follow strict health and safety standards.
Sustainable + Organic Ingredients
We source plants that grow in abundance, and almost always organic. Recyclable and minimalist packaging.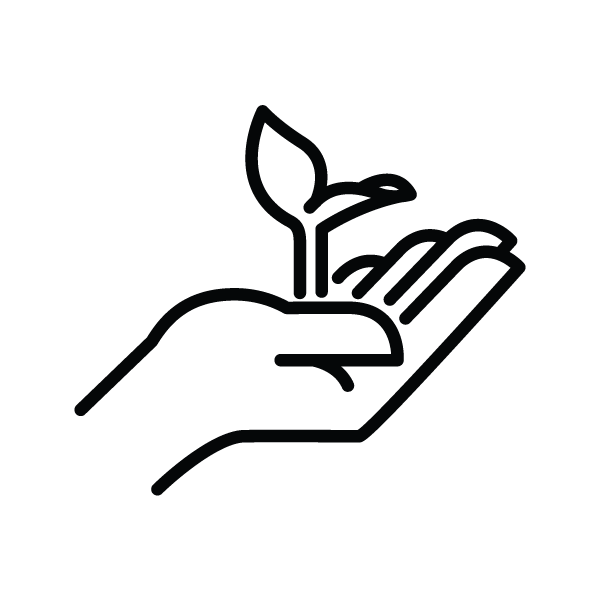 Clinical Herbalist-Formulated
Our formulas are expertly formulated and rooted in botany, phytochemistry, herbalism, folk traditions, and anatomy and physiology.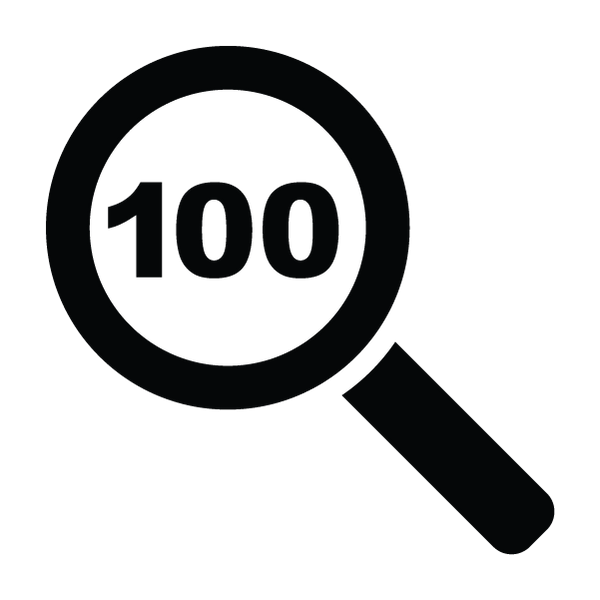 Non-Toxic & Unadulterated
Nothing creepy here. We steer clear of harmful chemicals and ingredients that may cause bad news both inside and out.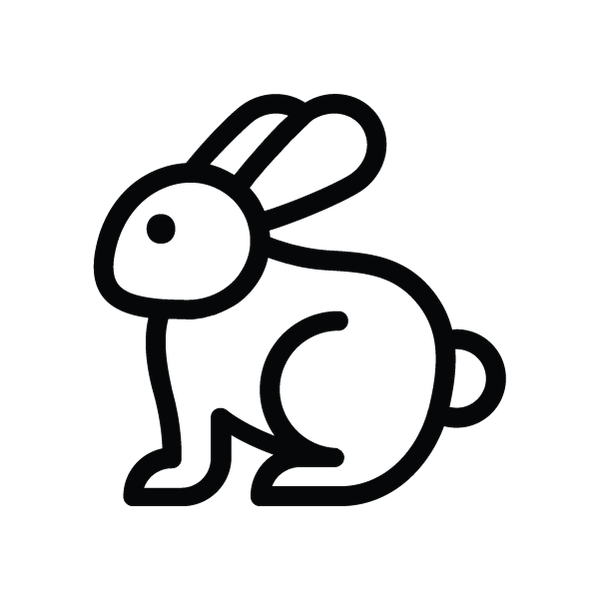 Cruelty-Free
Not doin' it. No animal testing now or ever. We believe there's plenty of time-tested wisdom. Don't hurt the bunnies.