Good to know
~ We're herbalist-formulated. Which means our formulas are the real deal. 
~Natural key lime flavor from organic essential oil.

~ Made with organic ingredients and always cruelty-free. 
~ Squeeze slowly and gently from the top of the tube.
~ External use only.
The Ingredients
Full of natural and organic ingredients.
How to use
Apply as needed to lips, hands, and dry patches to soothe, protect and moisturize dry skin.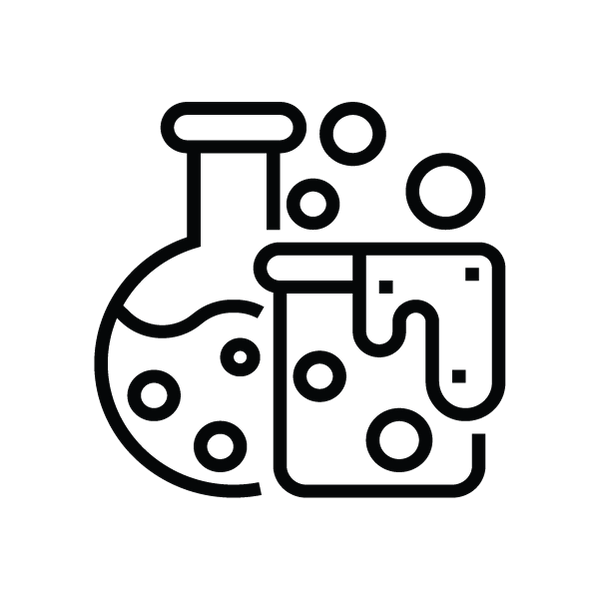 Rigorously Tested + Science-Driven
Our products are pure, potent, and lab tested. High quality and manufactured in facilities that follow strict health and safety standards.
Sustainable + Organic Ingredients
We source plants that grow in abundance, and almost always organic. Recyclable and minimalist packaging.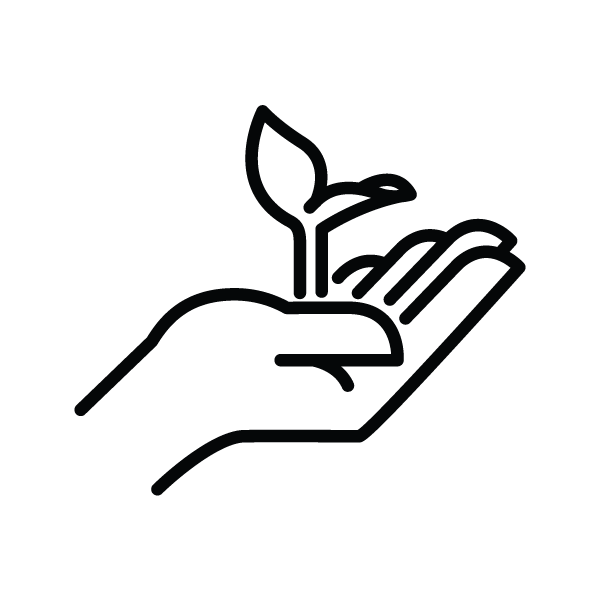 Clinical Herbalist-Formulated
Our formulas are expertly formulated and rooted in botany, phytochemistry, herbalism, folk traditions, and anatomy and physiology.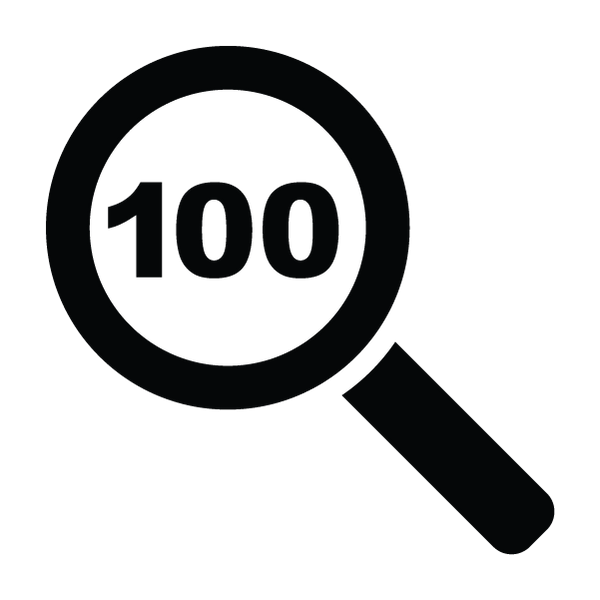 Non-Toxic & Unadulterated
Nothing creepy here. We steer clear of harmful chemicals and ingredients that may cause bad news both inside and out.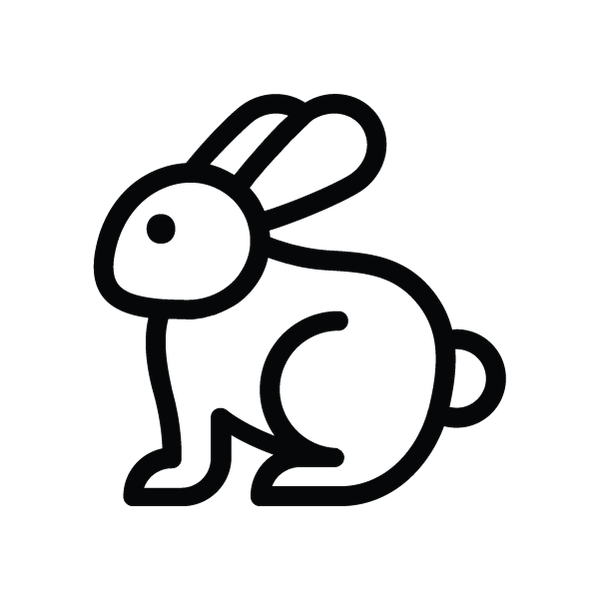 Cruelty-Free
Not doin' it. No animal testing now or ever. We believe there's plenty of time-tested wisdom. Don't hurt the bunnies.