Good to know
~We're herbalist-formulated. Which means our formulas work.
~All tincture droppers are calibrated, so you always get the right dose.
~Consistency is key. Follow the guidelines and keep your herbs close.
~Take it straight or mix it up. Great in your morning juice or reusable water bottle.
The Ingredients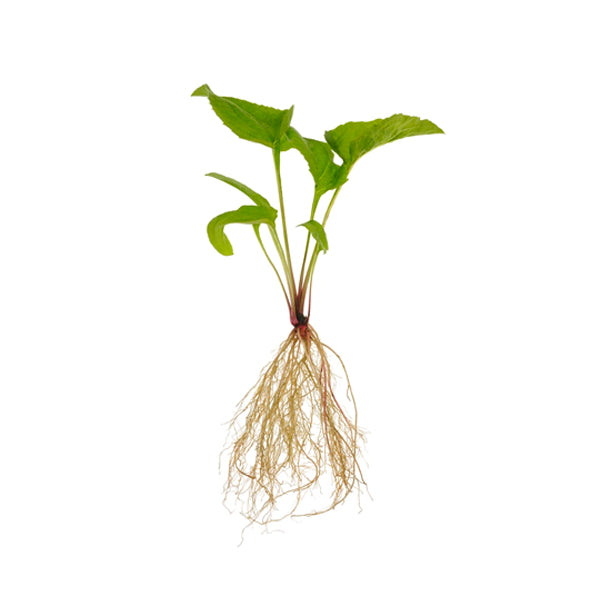 Echinacea
(Echinacea purpurea, Asteraceae)
An immunomodulating herb that's ideal for the moment you feel a tickle. We use the invigorating roots, which may give your tongue a little tingle. When you're out of whack, use this herb as an herbal high kick!*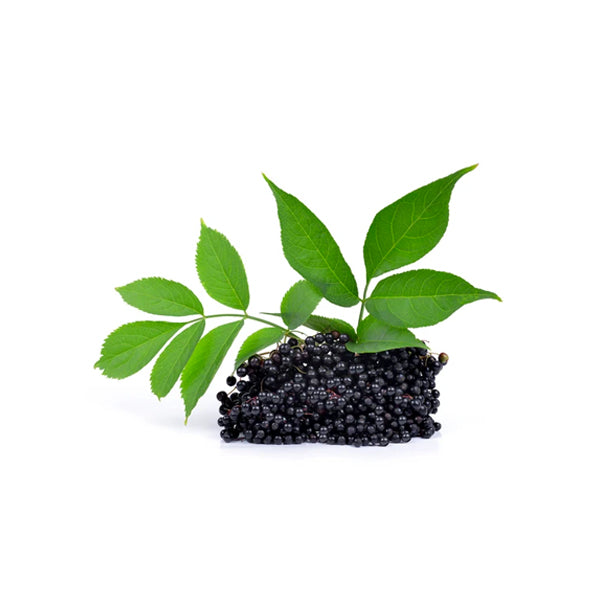 Elderberry
(Sambucus nigra, Adoxaceae)
An immunoprotective berry that's perfect for winter woes. We use the berries in this tincture, though many use it in syrups, wines, and herbal teas. Meant to use for the very first meh moments.*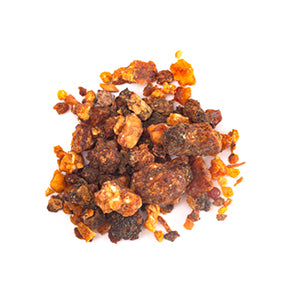 Myrrh
(Commiphora myrrha, Burseraceae)
The trick with our legendary and not-so-secret immune ingredient is all in the dose. We add a touch of this resin to our formula, a sticky tree-mending substance that forms when the plant has been injured. Ideal for when you're sluggish and stagnant.*
How to use
Take 2 ml 2-4x daily and 1-5 ml as needed directly by mouth or in a splash of water.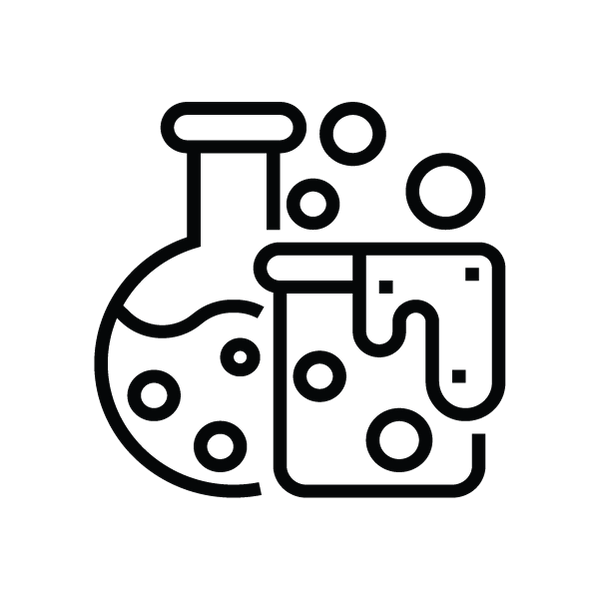 Rigorously Tested + Science-Driven
Our products are pure, potent, and lab tested. High quality and manufactured in facilities that follow strict health and safety standards.
Sustainable + Organic Ingredients
We source plants that grow in abundance, and almost always organic. Recyclable and minimalist packaging.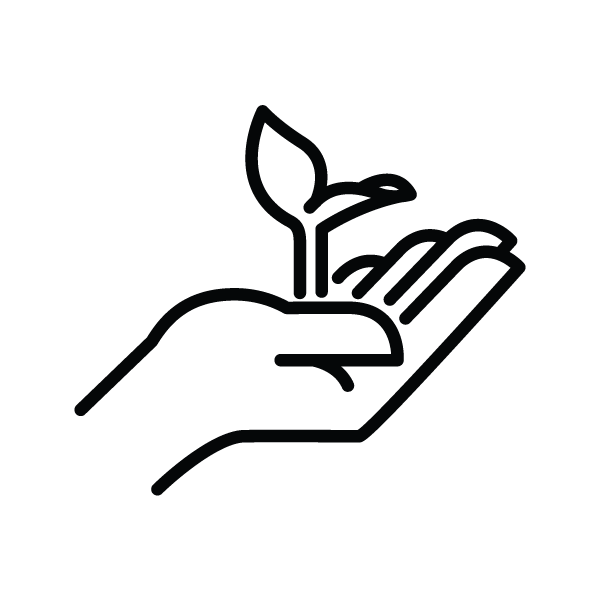 Clinical Herbalist-Formulated
Our formulas are expertly formulated and rooted in botany, phytochemistry, herbalism, folk traditions, and anatomy and physiology.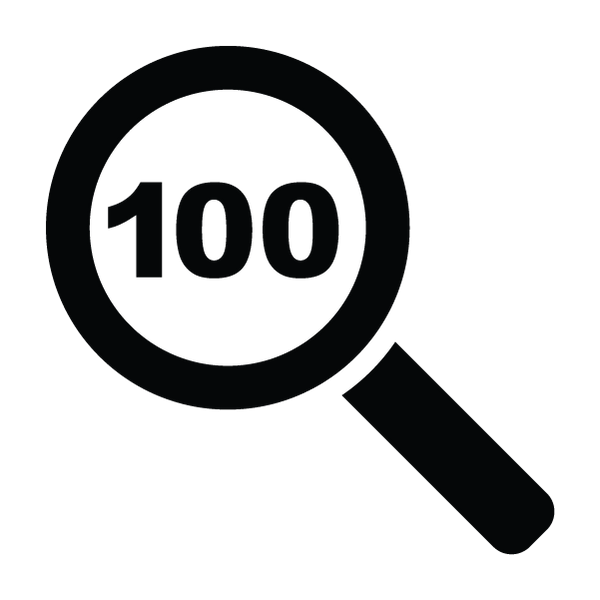 Non-Toxic & Unadulterated
Nothing creepy here. We steer clear of harmful chemicals and ingredients that may cause bad news both inside and out.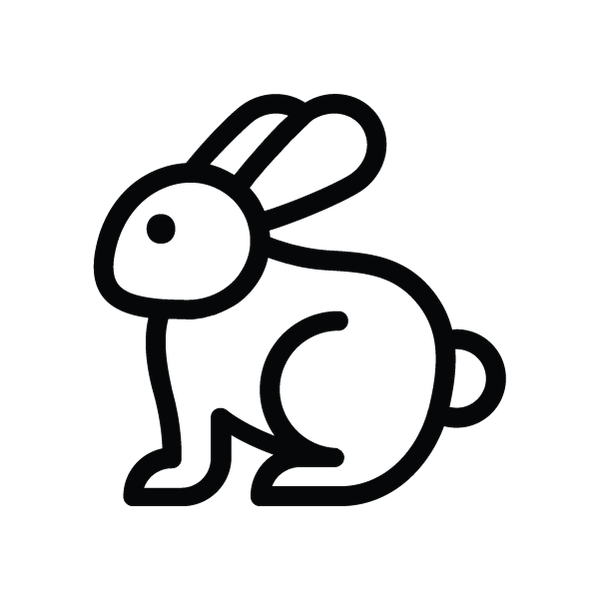 Cruelty-Free
Not doin' it. No animal testing now or ever. We believe there's plenty of time-tested wisdom. Don't hurt the bunnies.
Customer Reviews
100
reviewers would recommend this product
Write a Review
I recommend this product
Zizia is the bEST
your products are consistently excellent. I have told people about your products, and they have greatly benefitted from using them too.
12/02/2020
Faye P.

United States
I recommend this product
Great protects! You can taste their purity and integrity.
Have stayed healthy during colds, flu and pandemic!