Good to know
~We're herbalist-formulated. Which means our formulas are the real deal.
~Consistency is key. Follow the guidelines and keep your herbs close.
~Natural flavoring on our labels means we added a proprietary blend of food grade essential oils
~Take it straight or mix it up. Great in your morning juice or reusable water bottle.
The Ingredients
Dry January is here! Enjoy bitters and soda to curb your alcohol cravings for this month and perhaps beyond. Spritz 5 sprays of Green Fairy Bitters into a glass full of ice and club soda, squeeze in half a fresh orange, stir and enjoy!
How to use
Take 2-3 sprays directly by mouth before meals. Take 1-5 sprays as needed. Spray into a splash of water, juice, sparkling water, or take directly by mouth.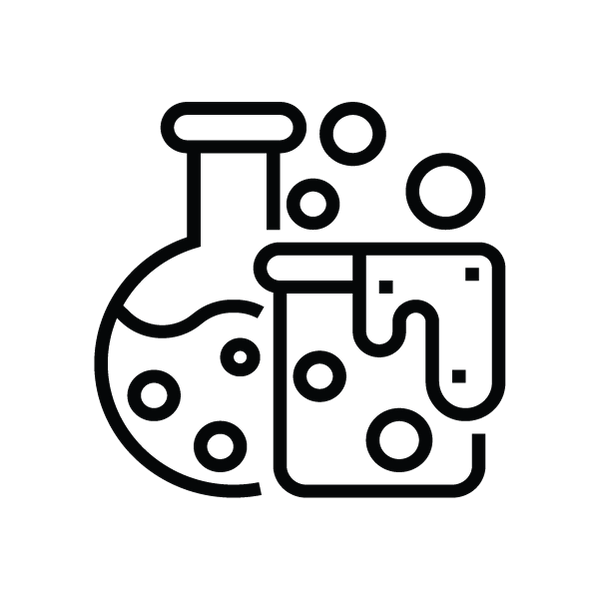 Rigorously Tested + Science-Driven
Our products are pure, potent, and lab tested. High quality and manufactured in facilities that follow strict health and safety standards.
Sustainable + Organic Ingredients
We source plants that grow in abundance, and almost always organic. Recyclable and minimalist packaging.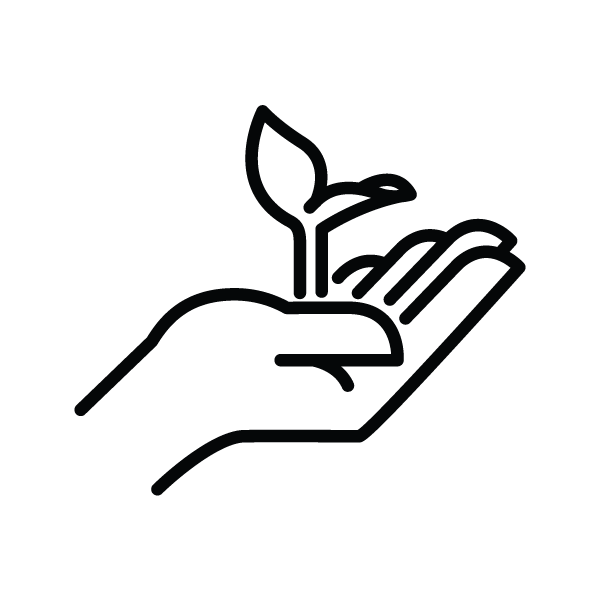 Clinical Herbalist-Formulated
Our formulas are expertly formulated and rooted in botany, phytochemistry, herbalism, folk traditions, and anatomy and physiology.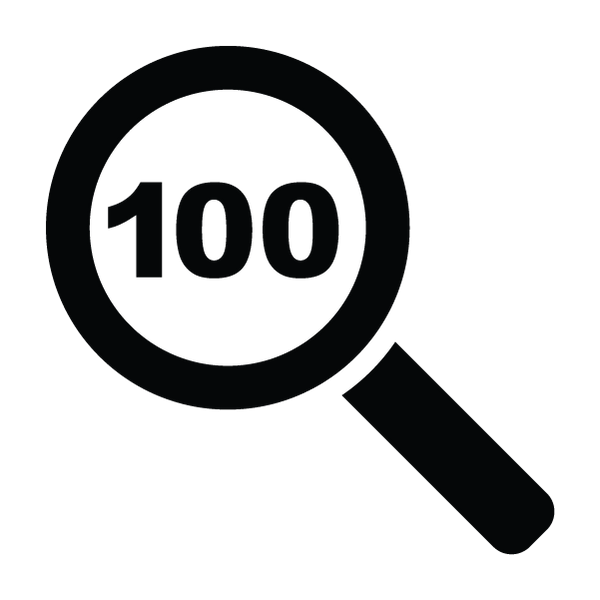 Non-Toxic & Unadulterated
Nothing creepy here. We steer clear of harmful chemicals and ingredients that may cause bad news both inside and out.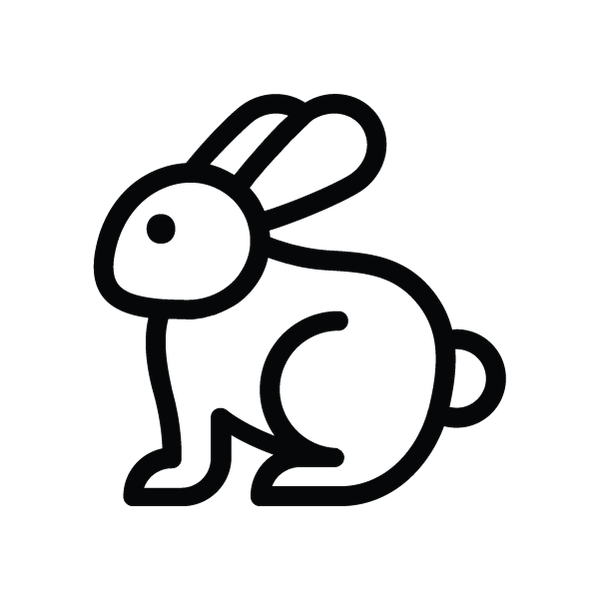 Cruelty-Free
Not doin' it. No animal testing now or ever. We believe there's plenty of time-tested wisdom. Don't hurt the bunnies.