Good to know
~We're herbalist-formulated. Which means our formulas are the real deal.
~We use our proprietary organic essential oil blends as "fragrance". No synthetic fragrance is in this formula.
~Made with organic ingredients. Cruelty-Free. External use only.
The Ingredients
Squalane
(Olea spp., Oleaceae)
Squalene is a naturally derived compound that helps to hydrate and soothe the skin and reduce the appearance of fine lines and wrinkles. No sharks were harmed for this one, our hero ingredient is derived from olive oil.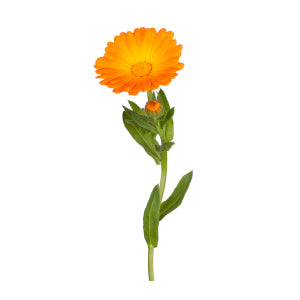 Calendula
(Calendula officinalis, Asteraceae)
These bright yellow and orange blooms are full of skin-soothing properties that help you get your glow back. We extract the resinous flowers, which have a rich golden hue. Use to brighten up dry skin and soothe cold weather woes.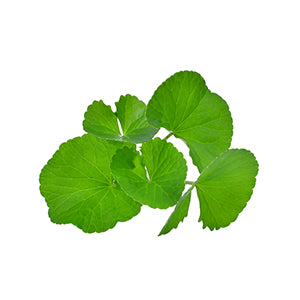 Gotu Kola
(Centella asiatica, Apiaceae)
A powerful herb used in Ayurveda for thousands of years to calm irritation, and invigorate the skin. Ease troubled skin and lock in moisture. support collagen production.
How to use
Massage 5-10 drops of serum into the face and neck, both morning and night. This nourishing, moisturizing, and nutrient-dense botanical serum is formulated for all skin types.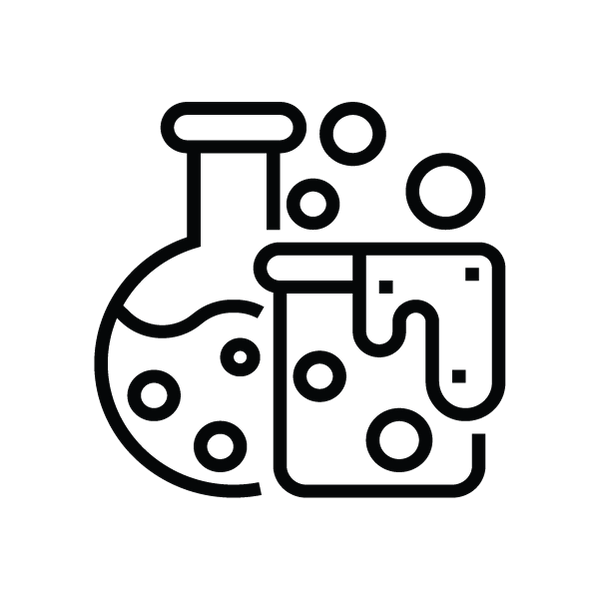 Rigorously Tested + Science-Driven
Our products are pure, potent, and lab tested. High quality and manufactured in facilities that follow strict health and safety standards.
Sustainable + Organic Ingredients
We source plants that grow in abundance, and almost always organic. Recyclable and minimalist packaging.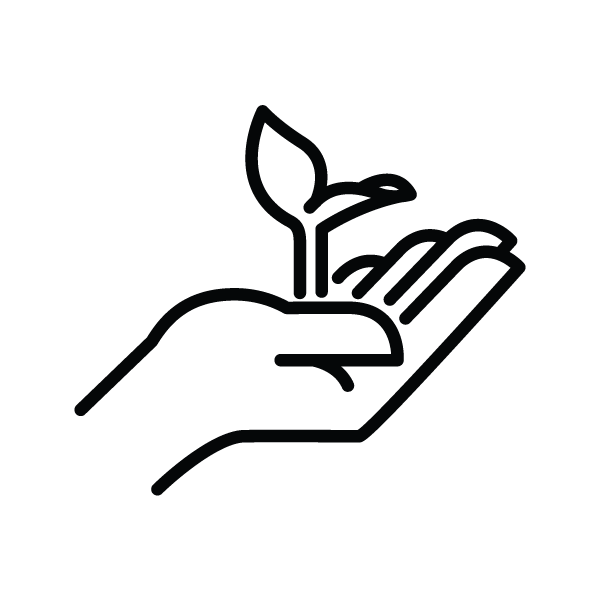 Clinical Herbalist-Formulated
Our formulas are expertly formulated and rooted in botany, phytochemistry, herbalism, folk traditions, and anatomy and physiology.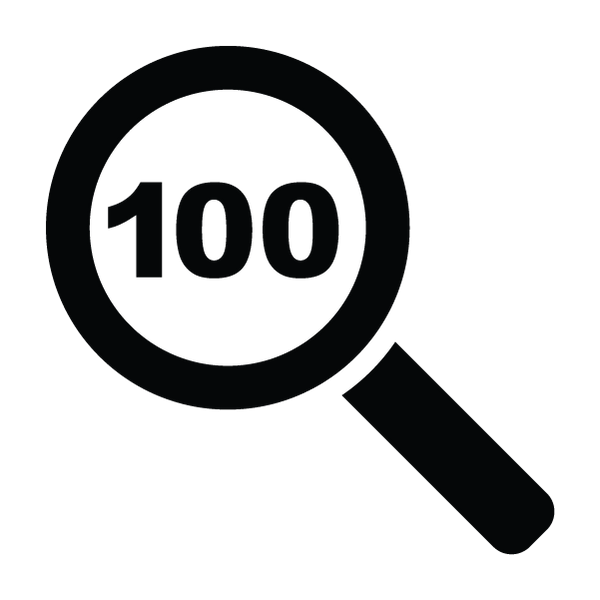 Non-Toxic & Unadulterated
Nothing creepy here. We steer clear of harmful chemicals and ingredients that may cause bad news both inside and out.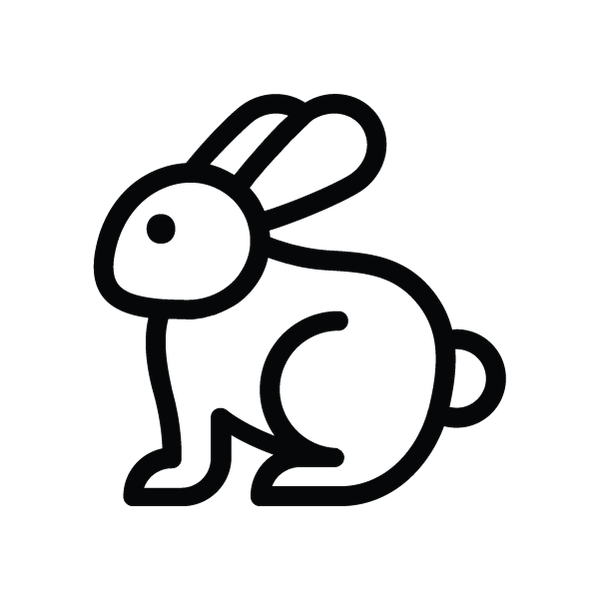 Cruelty-Free
Not doin' it. No animal testing now or ever. We believe there's plenty of time-tested wisdom. Don't hurt the bunnies.