Good to know
~We're herbalist-formulated. Which means our formulas are the real deal.
~No synthetic fragrance in this formula.
~Made with organic ingredients. Cruelty-Free. External use only.
The Ingredients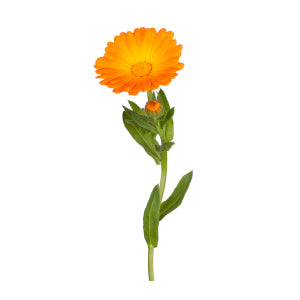 Calendula
(Calendula officinalis, Asteraceae)
These bright yellow and orange blooms are full of skin-soothing properties that help you get your glow back. We extract the resinous flowers, which have a rich golden hue. Use to brighten up dry skin and soothe cold weather woes.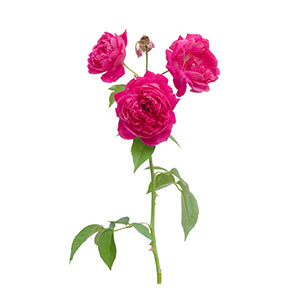 Rose
(Rosa spp., Rosaceae)
A balancing medicinal flower with a rich and floral therapeutic aroma. We extract the blooms for their tonifying and skin-calming effects. Mist throughout the day to brighten your face and your day.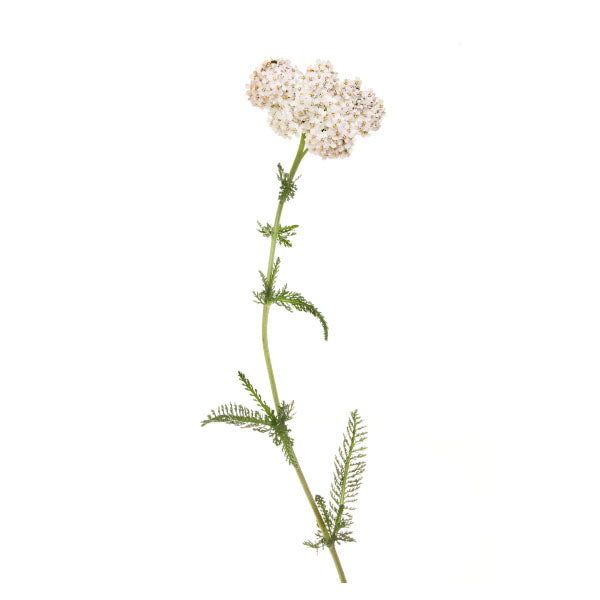 Yarrow
(Achillea millefolium, Asteraceae)
These tiny flowers pack a punch and are used internally and externally for their skin-loving benefits. Protect unhappy skin with this rejuvenating bloom. An incredible skin herb, that's also many herbalists' favorite first-aid plant.
How to use
Add a spritz or two to the face and neck in the morning, night, or whenever you need a little refresher. In your skincare lineup, use this mist after cleansing and toning. Follow with the Luminous Day Serum and Moisturizing Flower Balm.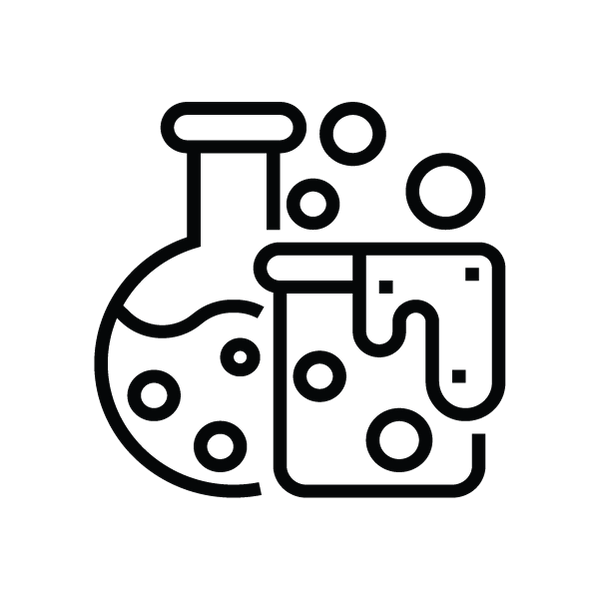 Rigorously Tested + Science-Driven
Our products are pure, potent, and lab tested. High quality and manufactured in facilities that follow strict health and safety standards.
Sustainable + Organic Ingredients
We source plants that grow in abundance, and almost always organic. Recyclable and minimalist packaging.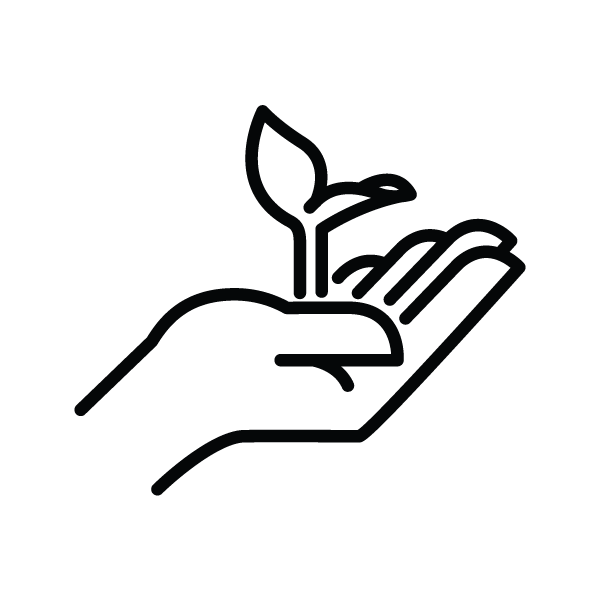 Clinical Herbalist-Formulated
Our formulas are expertly formulated and rooted in botany, phytochemistry, herbalism, folk traditions, and anatomy and physiology.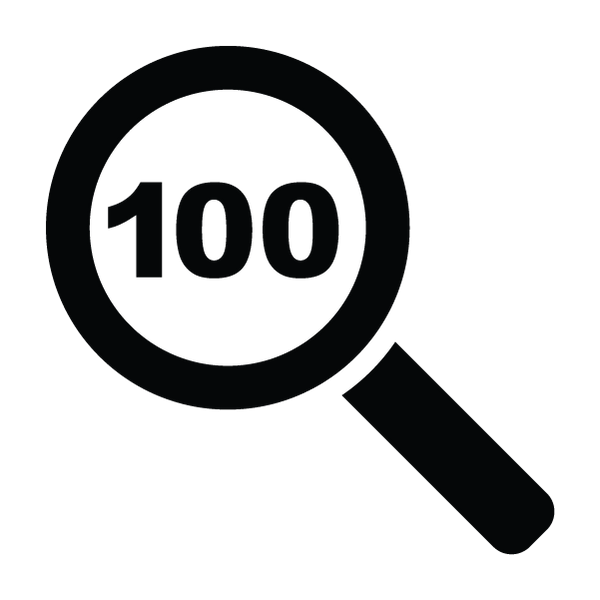 Non-Toxic & Unadulterated
Nothing creepy here. We steer clear of harmful chemicals and ingredients that may cause bad news both inside and out.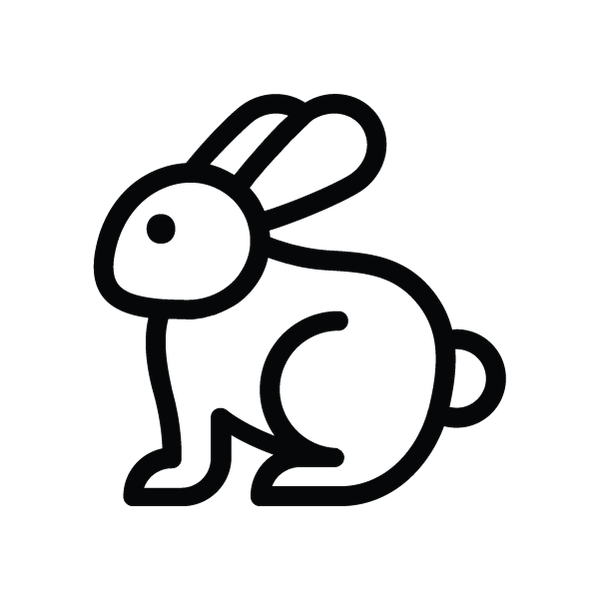 Cruelty-Free
Not doin' it. No animal testing now or ever. We believe there's plenty of time-tested wisdom. Don't hurt the bunnies.