Good to know
~We're herbalist-formulated. Which means our formulas are the real deal.
~Ziz powders don't fully dissolve in water. Shake, stir, and drink'm up for all the benefits. 
~Allergy info: Made in a facility that also processes tree nuts.
The Ingredients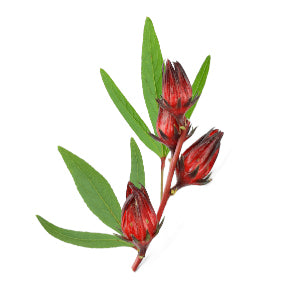 Hibiscus
(Hibiscus spp., Malvaceae)
This tangy and sour herb is a popular cooler that's actually an astringent tonic. Astringents help to tone and tighten tissues and supports healthy fluid levels. We use the powdered calyxes, which come after the flower blooms, for flavorful restoration on hot and rigorous days.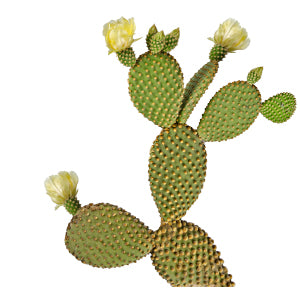 Prickly Pear
(Opuntia spp., Cactaceae)
Much like oats, this nourishing digestive system-loving food is also medicinal. The inner filet of these cactus pads encapsulates a thick, hydrating, and body balancing pulp that we've dehydrated into a powder. Activate its water-soluble compounds and stay soothed daily by adding a few scoops to your reusable bottle.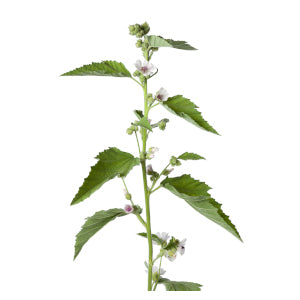 Marshmallow
(Althaea officinalis, Malvaceae)
A demulcent root, which basically means it's a moisturizer for your digestive system. We use the powdered root in our blends to nourish and calm the digestive system tissue.
How to use
Stir 1 tsp into hot water, tea, sparkling water, or cool water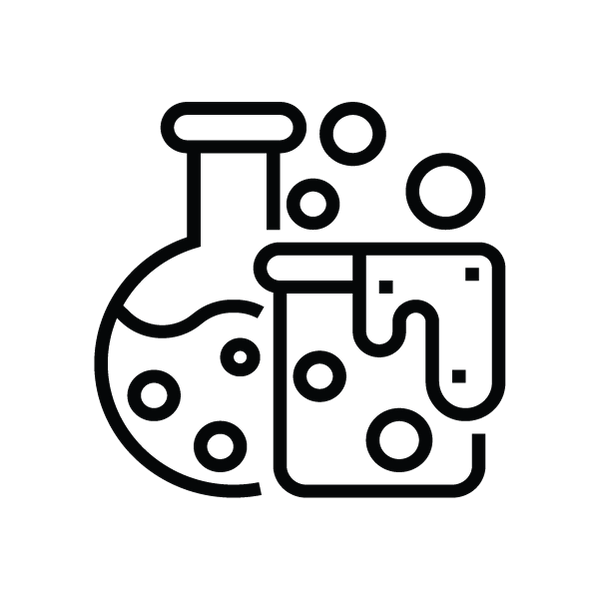 Rigorously Tested + Science-Driven
Our products are pure, potent, and lab tested. High quality and manufactured in facilities that follow strict health and safety standards.
Sustainable + Organic Ingredients
We source plants that grow in abundance, and almost always organic. Recyclable and minimalist packaging.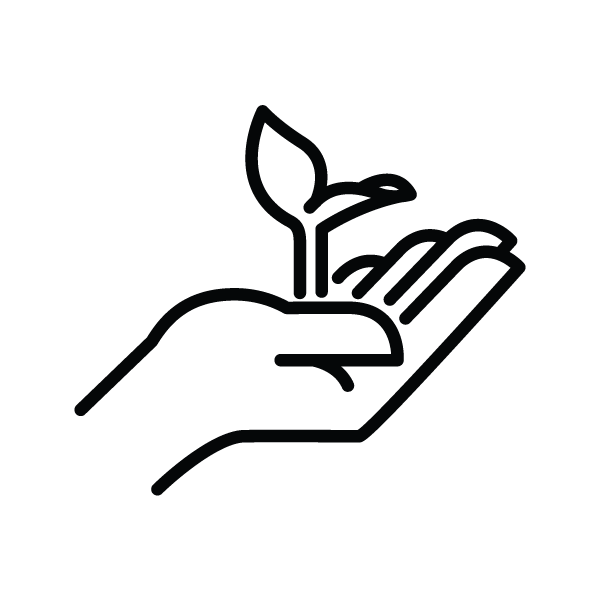 Clinical Herbalist-Formulated
Our formulas are expertly formulated and rooted in botany, phytochemistry, herbalism, folk traditions, and anatomy and physiology.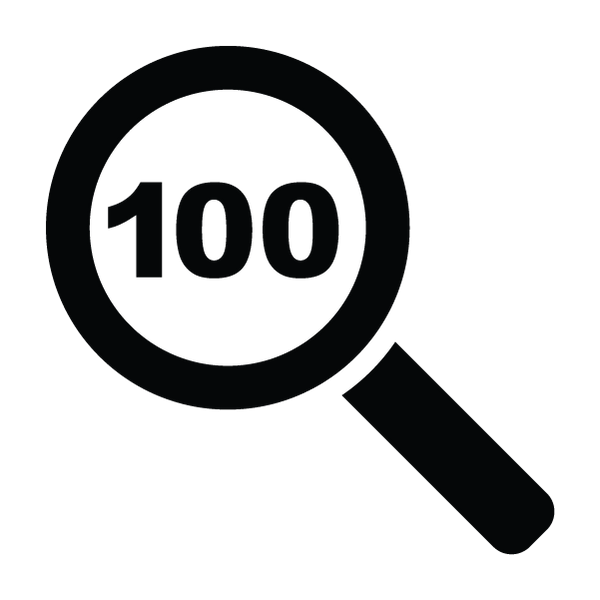 Non-Toxic & Unadulterated
Nothing creepy here. We steer clear of harmful chemicals and ingredients that may cause bad news both inside and out.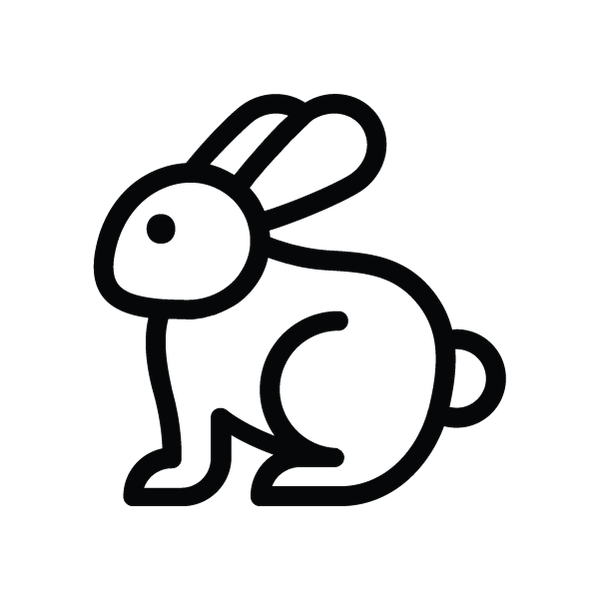 Cruelty-Free
Not doin' it. No animal testing now or ever. We believe there's plenty of time-tested wisdom. Don't hurt the bunnies.