Good to know
~We're herbalist-formulated. Which means our formulas are the real deal.
~All tincture droppers are calibrated, so you always get the right dose.
~Consistency is key. Follow the guidelines and keep your herbs close.
~Take it straight or mix it up. Great in your morning juice or reusable water bottle.
The Ingredients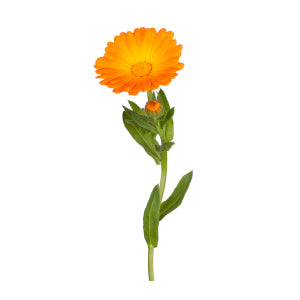 Calendula
(Calendula officinalis, Asteraceae)
A demulcent herb that soothes tissues both inside and out. We use the bright, rich, and resinous yellow and orange blooms. For when you want to glow from the inside out.*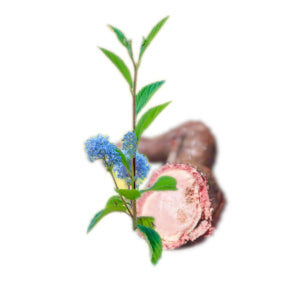 Red Root
(Ceanothus americanus, Rhamnaceae)
An alterative herb that invigorates the lymphatic system. We use the roots of this North American native. Good for when you want to get stuff flowing for your sluggish lymphatic system.*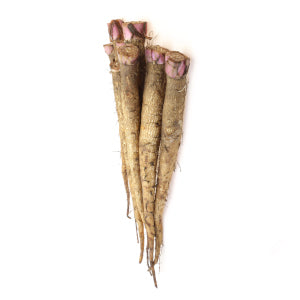 Burdock
(Arctium lappa, Asteraceae)
An alterative herb that focuses on the liver and kidneys. We use the roots, which are often used in traditional foods and in Eastern herbal practices. Rev-up liver function after a night of indulgence.*
How to use
Take 2ml 2-4x daily directly by mouth or in a splash of water or juice.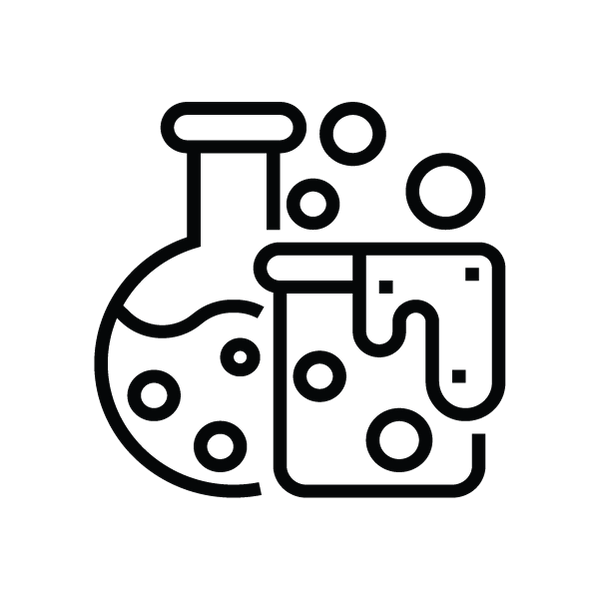 Rigorously Tested + Science-Driven
Our products are pure, potent, and lab tested. High quality and manufactured in facilities that follow strict health and safety standards.
Sustainable + Organic Ingredients
We source plants that grow in abundance, and almost always organic. Recyclable and minimalist packaging.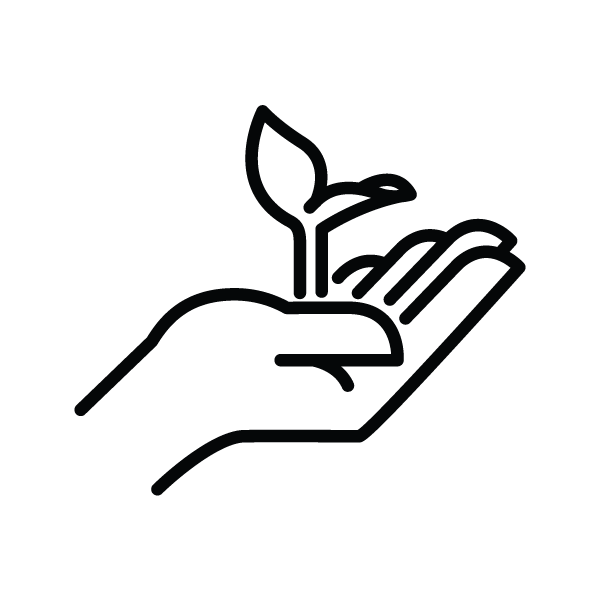 Clinical Herbalist-Formulated
Our formulas are expertly formulated and rooted in botany, phytochemistry, herbalism, folk traditions, and anatomy and physiology.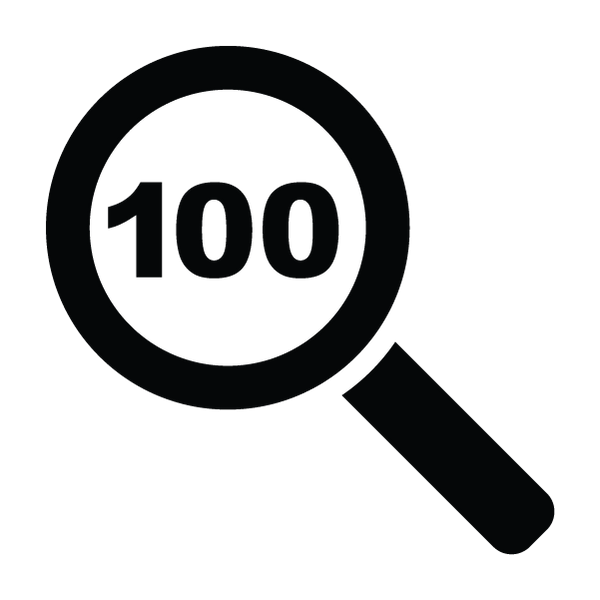 Non-Toxic & Unadulterated
Nothing creepy here. We steer clear of harmful chemicals and ingredients that may cause bad news both inside and out.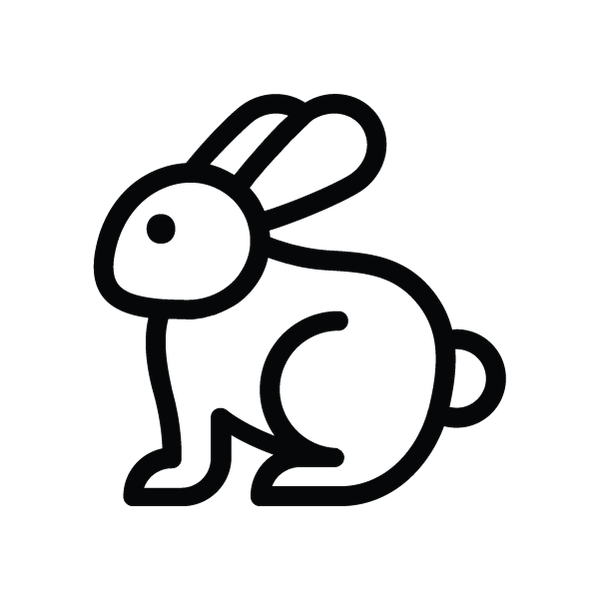 Cruelty-Free
Not doin' it. No animal testing now or ever. We believe there's plenty of time-tested wisdom. Don't hurt the bunnies.