Good to know
~We're herbalist-formulated. Which means our formulas are the real deal.
~Ziz powders don't fully dissolve in water. Shake, stir, and drink'm up for all the benefits. 
~Allergy info: Made in a facility that also processes tree nuts.
The Ingredients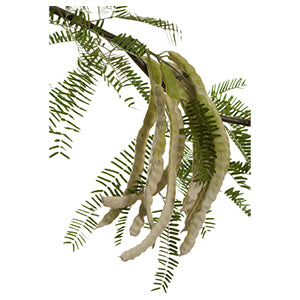 Mesquite
(Prosopsis pallida, Fabaceae)
A sweet and nourishing pod, that comes from a desert-loving tree that's in the pea family. We use powdered seed pods, which are nourishing, sweet, and fiber-rich. A natural way to feel full, satisfied, and curb your cravings.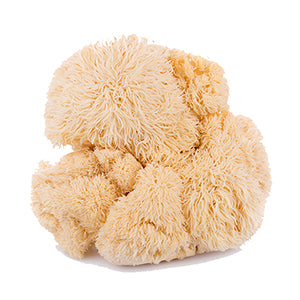 Lion's Mane
(Hericium erinaceus, Hericiaceae)
This hedgehog lookalike is a mushroom foragers dream. It's both a food and a popular natural medicine traditionally used to support the immune system and cognitive function.If you're always losing your keys, this mushroom is for you.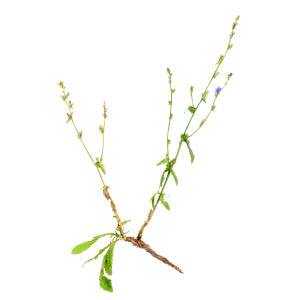 Chicory
(Cichorium intybus, Asteraceae)
This natural and nutty herbal bitter is tasty and satiating. We roast the roots, which are often paired with your morning brew or used as a coffee-like alternative. Get that caffeine-like comfort without the jitters, and sip easy while supporting your digestive system.
How to use
Stir 1 tsp into hot water, tea, coffee, or warm milk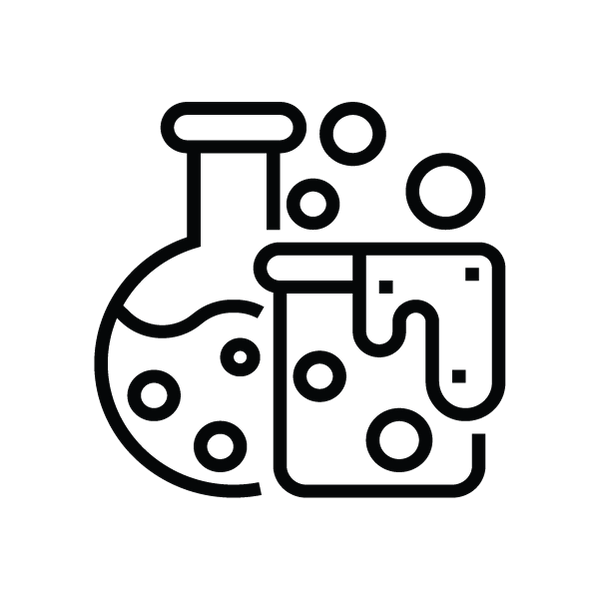 Rigorously Tested + Science-Driven
Our products are pure, potent, and lab tested. High quality and manufactured in facilities that follow strict health and safety standards.
Sustainable + Organic Ingredients
We source plants that grow in abundance, and almost always organic. Recyclable and minimalist packaging.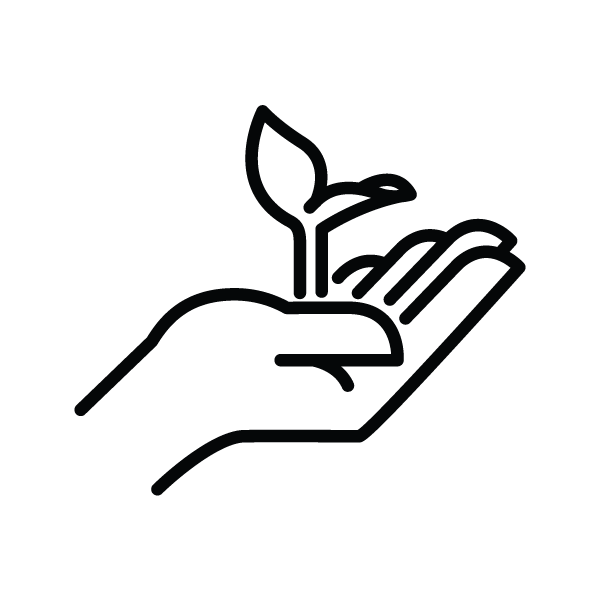 Clinical Herbalist-Formulated
Our formulas are expertly formulated and rooted in botany, phytochemistry, herbalism, folk traditions, and anatomy and physiology.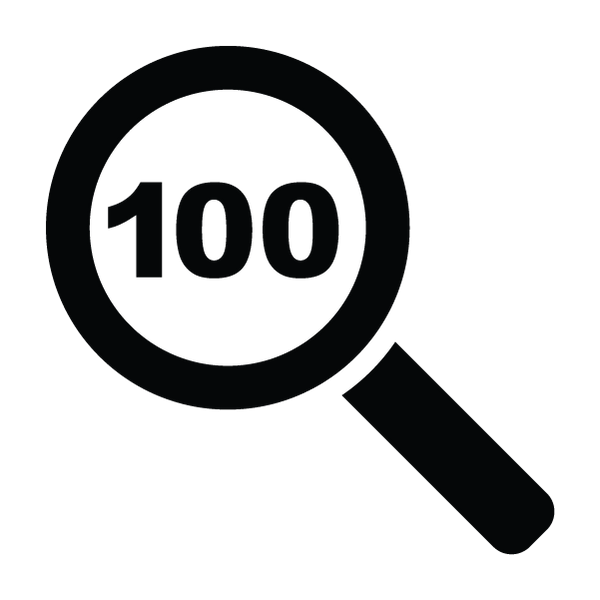 Non-Toxic & Unadulterated
Nothing creepy here. We steer clear of harmful chemicals and ingredients that may cause bad news both inside and out.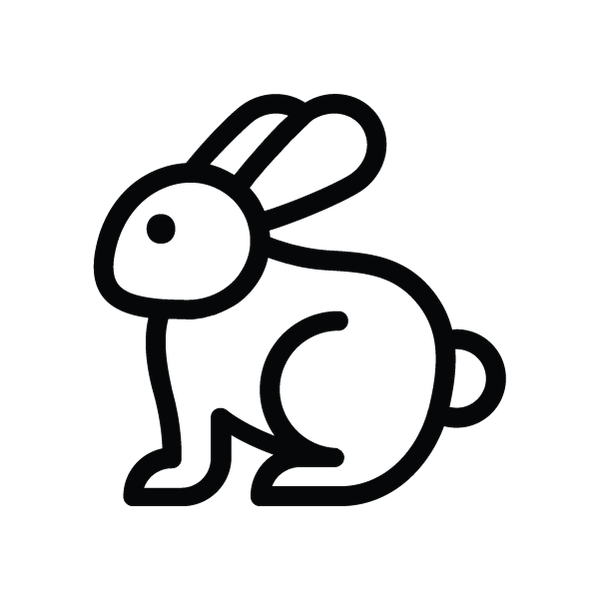 Cruelty-Free
Not doin' it. No animal testing now or ever. We believe there's plenty of time-tested wisdom. Don't hurt the bunnies.