Good to know
~We're herbalist-formulated. Which means our formulas are the real deal.
~We use our proprietary organic essential oil blends as "fragrance". No synthetic fragrance is in this formula.
~Made with organic ingredients. Cruelty-Free. External use only.
The Ingredients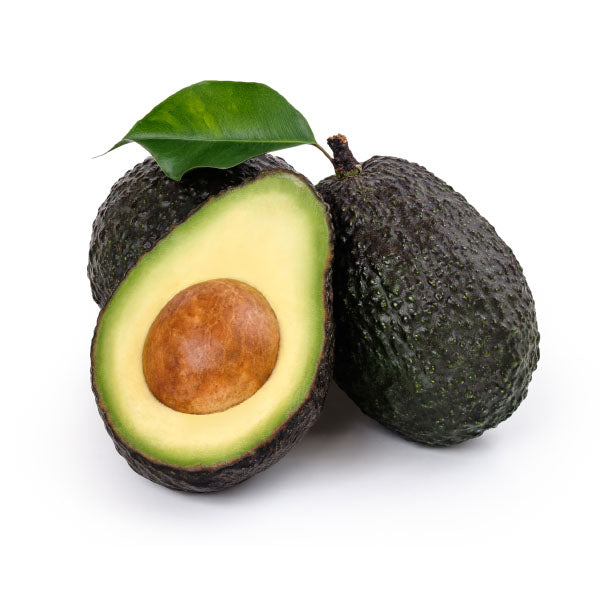 Avocado Oil
(Persea americana, Lauraceae)
This fortifying oil is full of omegas, vitamin E and D, and carotenoids which protect your mane from challenging environments and pollutants. This high concentration of polyunsaturated and monounsaturated fats deeply penetrates the hair, which reduces frizzies and leaves locks with extra shine and bounce.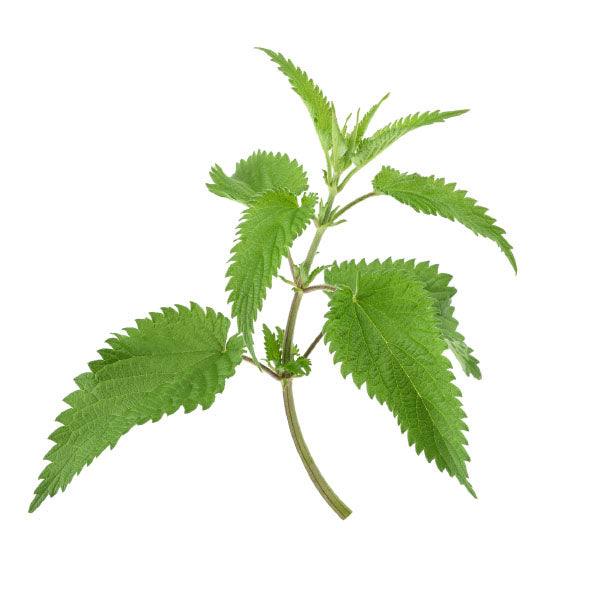 Nettles
(Urtica dioica, Urticaceae)
Rich in calcium and magnesium and many other growth-stimulating minerals, vitamins, and phytonutrients that help to promote strong hair and nails. An excellent herb topically to support healthy hair growth.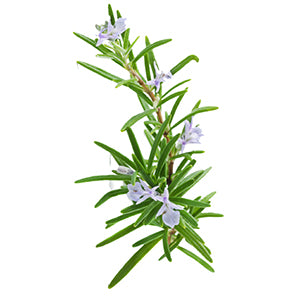 Rosemary
(Rosmarinus officinalis, Lamiaceae)
While most prize this aromatic herb for it's culinary delights, it's also an invigorating herb that's used to stimulate circulation and healthy hair growth. Put a pep in your step and into your hair follicles.
How to use
Massage a dime-sized amount of oil into the tips of the hair. Especially good for your locks post-shower. Rub into your scalp for extra hydration.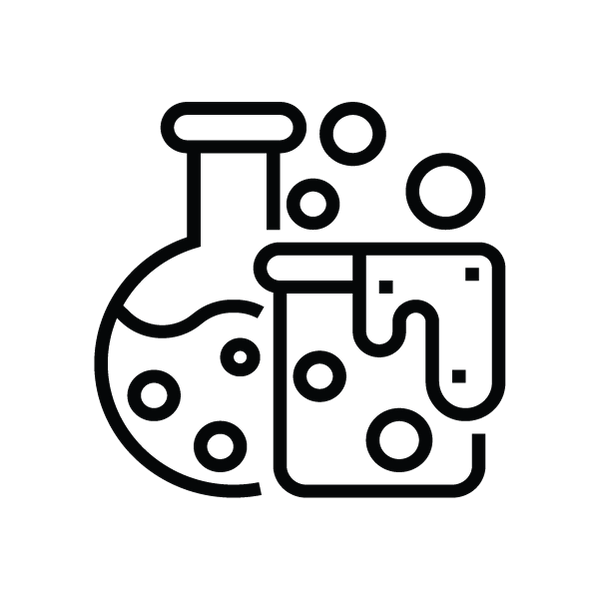 Rigorously Tested + Science-Driven
Our products are pure, potent, and lab tested. High quality and manufactured in facilities that follow strict health and safety standards.
Sustainable + Organic Ingredients
We source plants that grow in abundance, and almost always organic. Recyclable and minimalist packaging.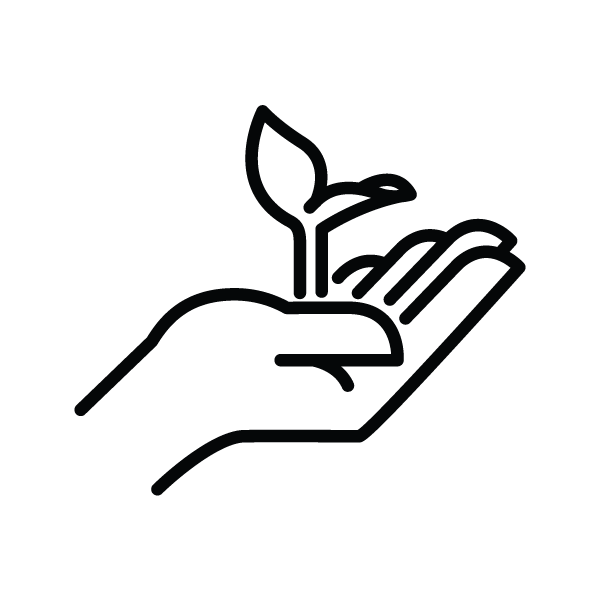 Clinical Herbalist-Formulated
Our formulas are expertly formulated and rooted in botany, phytochemistry, herbalism, folk traditions, and anatomy and physiology.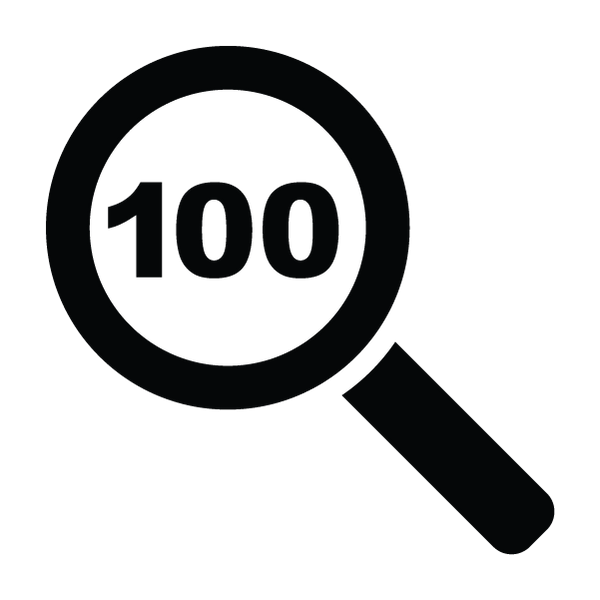 Non-Toxic & Unadulterated
Nothing creepy here. We steer clear of harmful chemicals and ingredients that may cause bad news both inside and out.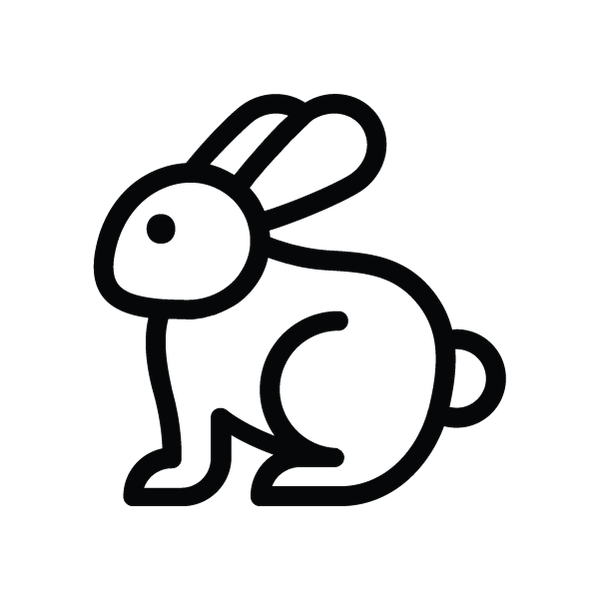 Cruelty-Free
Not doin' it. No animal testing now or ever. We believe there's plenty of time-tested wisdom. Don't hurt the bunnies.